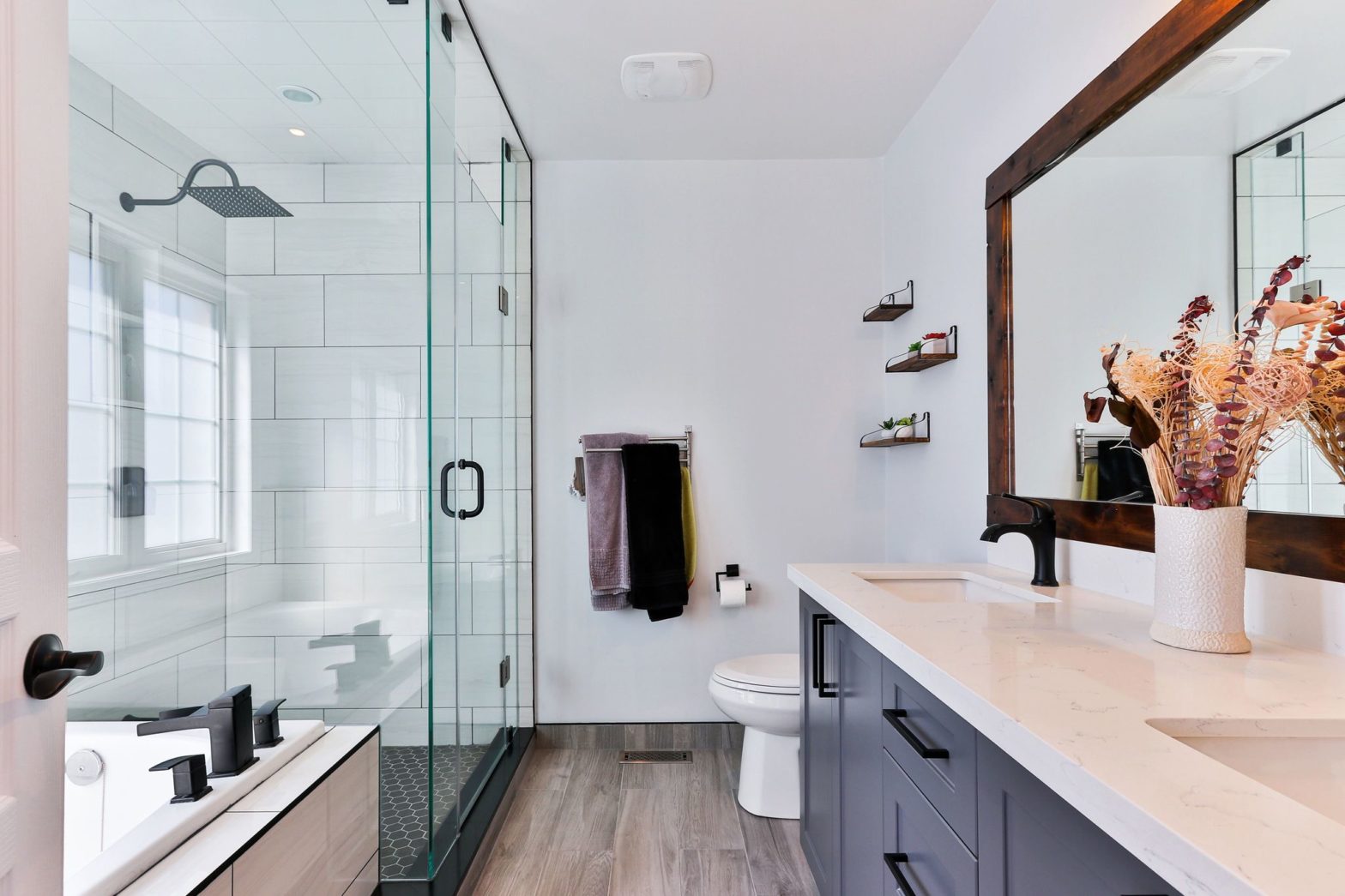 Looking for ways to lower your water consumption? Lots of our members regularly release several new, interesting catalogs on PhilBIG. Check out some of our favorites for water technologies:
---
The latest on water technologies
So you've decided to watch your water consumption while also caring for the environment on the sides. Did you know that we have a whole line-up of related products and services that works exactly just like that?
Enter water technologies, our specially-curated directory of bathroom fixture and accessories targeting lower water consumption – all the while keeping your bathrooms in style.
---
Our top stories for water technologies
An overview of some of our greatest finds on water technologies right now: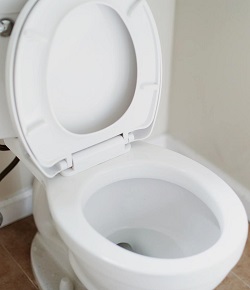 1. Water-Saving Toilet. Hop on one of the most-searched items online, water-saving toilets that are efficient and just as stylish
---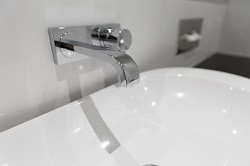 2. Thin, sleek bathroom fixture. Small bathroom? No problem! See our top picks of slim and sleek fixtures for a modern bathroom look no matter the size
---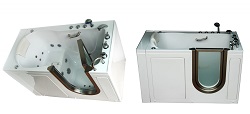 3. Walk-in bathtub. Achieving a comfortable bathtub experience doesn't always have to be expensive. Make each bath a little more practical and convenient with a walk-in bathtub
---
4. Smart toilet seat. Upgrade your typical water closet into a smarter and more hygienic version with a smart toilet seat – have your business complete with literally a few clicks
---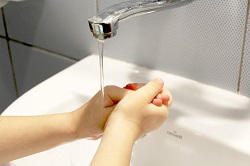 5. Family-friendly bathroom. What makes a bathroom "friendly" for all members of the family? It all boils down to how you pick your bathroom fixtures and accessories – allow us to guide you with that
---
Each article has our very own PhilBIG Picks – with product recommendations to guide you on your next home depot trip!
Join our growing community of building and construction materials suppliers
Are you a building supplier wanting to share your products with the world? Or are you a homeowner planning to build your dream home?
For our homeowner readers, we hope that we inspired you to venture outside your traditional toilet fixture and look for water-saving options. For building suppliers who want to be one of us, join our growing community of building and construction materials suppliers by signing up as a member of PhilBIG! Register today and submit your first catalog for free.