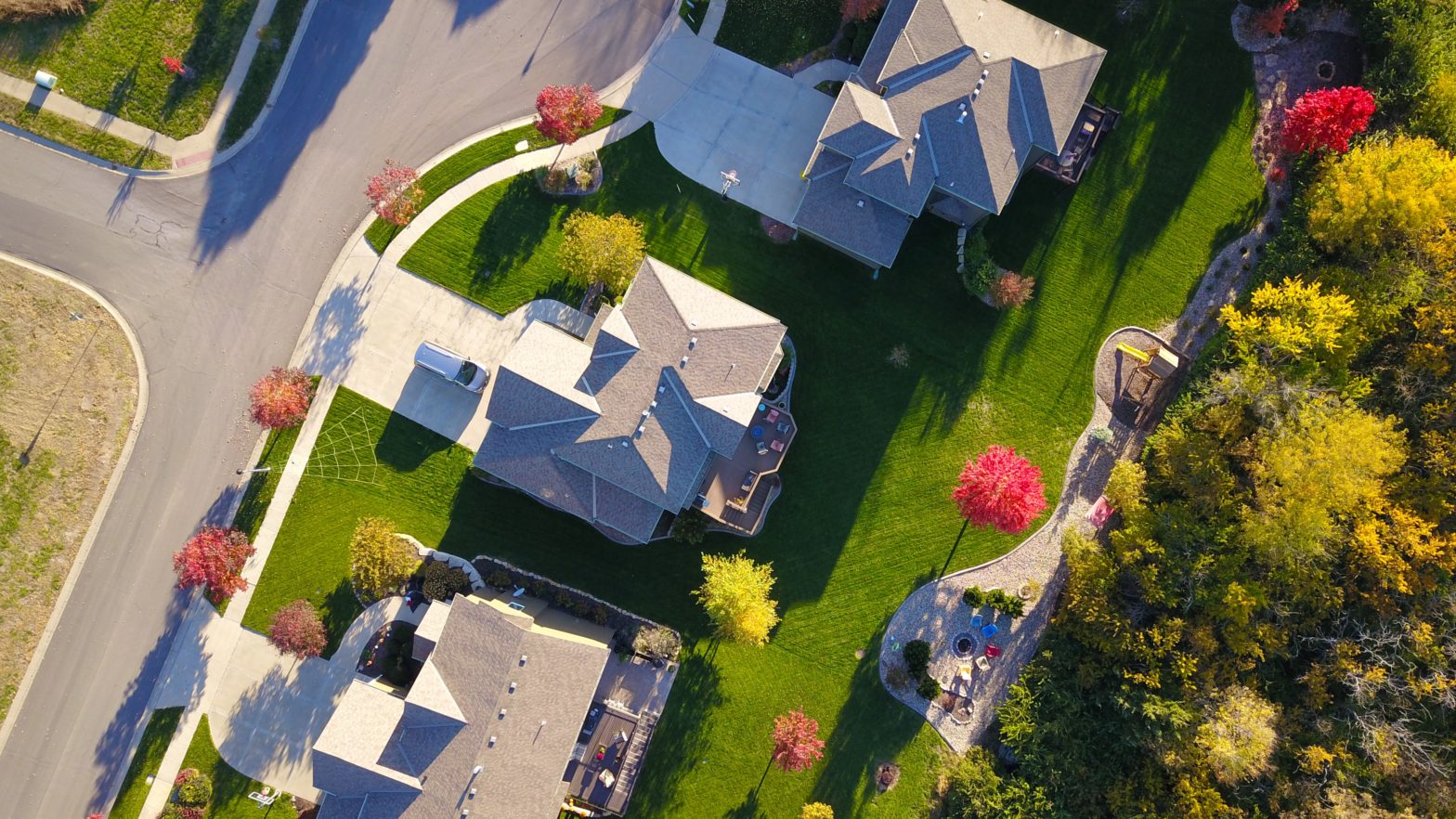 Looking for ways to make your home look and feel cooler? Lots of our members regularly release several new, interesting catalogs on PhilBIG. Check out some of our favorites for smart and innovative roofing solutions:
---
The latest on smart and innovative roofing solutions
Who would have thought that a building material as basic as your roofing system can make a huge difference in your energy savings, indoor environment, and even your local landfill?
As roofing systems strive to as efficient and environmentally-friendly as possible all the while maintaining a modern, sleek look, our specially-curated directory of the latest roofing solutions may encourage you to branch out of your conventional roof and look for smarter and more innovative options.
---
Our top stories for smart and innovative roofing solutions
An overview of some of our greatest finds on smart and innovative roofing solutions right now: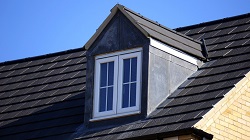 1. Cool Roofing Technology. Looking for a long-term solution for cooling your home? Following the same concept of you wearing light-colored clothes over the summer, a cool roofing technology absorbs less heat than your average roof.
---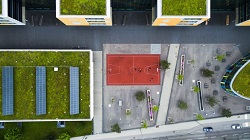 2. Latest Living / Green Roofing Technology. Beautiful and just as useful, a living / green roofing technology allows you to have a low-maintenance roof garden that cools both your home and your community.
---

3. Latest Synthetic Roofing Materials. Want to achieve the timeless look of shakes or slates minus the cost, maintenance, and possible side effects on the environment? Go for synthetic roofing materials – which are low-maintenance, lightweight, and specially designed to withstand harsh environmental conditions.
---
4. Roofs from Recycled Tires. Did you know that old car tires are among the largest contributors to global landfills? Help in reducing possible waste by filling your roof with recycled tires. Don't worry, though, these rubber tire shingles look like cedar shakes and slate shingles instead of actual rubber tires.
---
Each article has our very own PhilBIG Picks –with product recommendations to guide you on your next home depot trip!
Join our growing community of building and construction materials suppliers
Are you a building supplier wanting to share your products with the world? Or are you a homeowner planning to build your dream home?
For our homeowner readers, we hope that we inspired you to venture outside your traditional roofing systems and look for smarter and more innovative options. For building suppliers who want to be one of us, join our growing community of industry professionals by signing up as a member of PhilBIG! Register today and submit your first catalog for free.