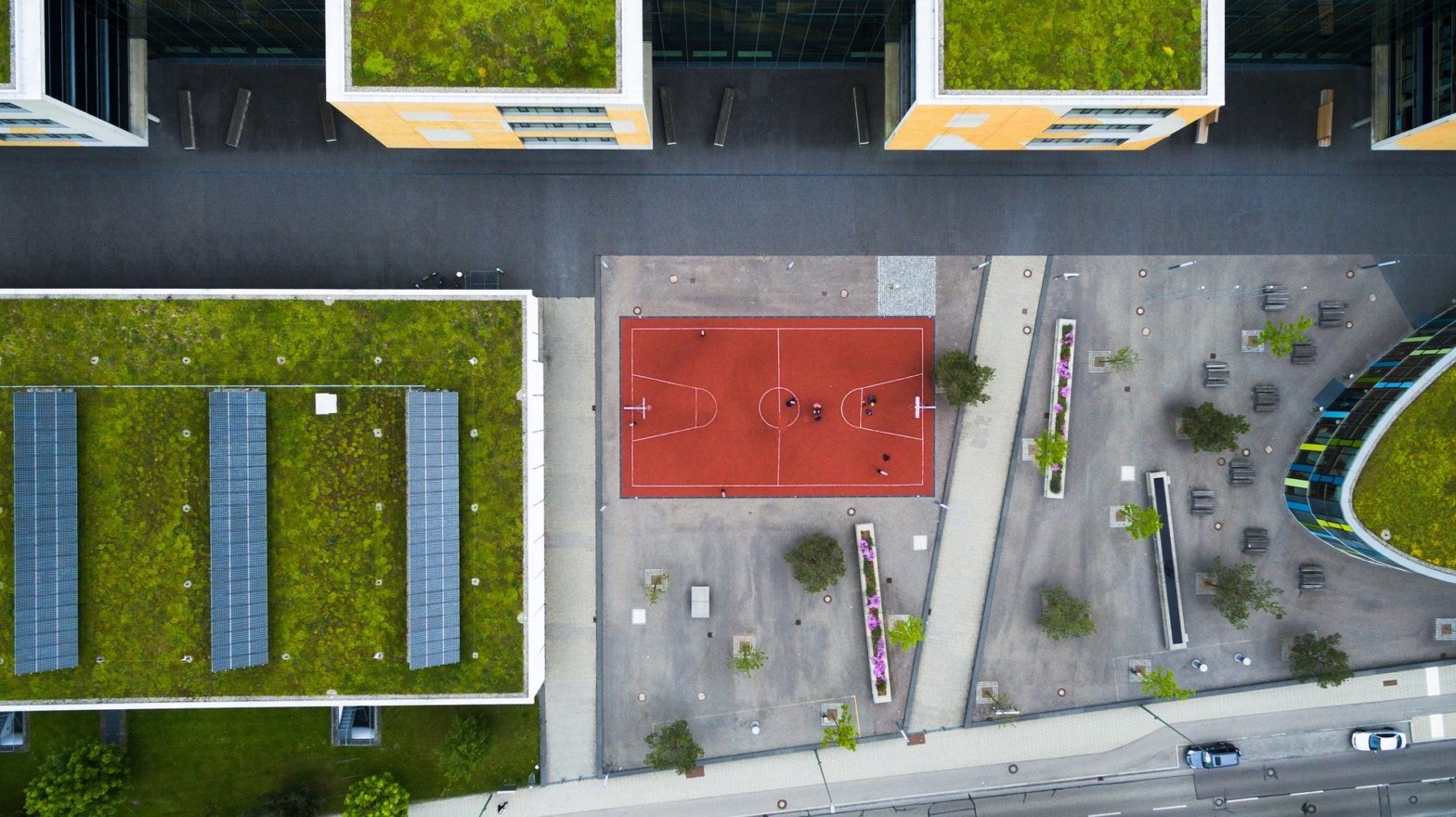 Promising an array of benefits for you and your community, who wouldn't want to have a beautiful, thriving garden that extends up to your roof?
A green roof, also known as eco- or vegetative roof, is a layer of greeneries planted atop a waterproofing system, which is then installed above a flat or a slightly-sloped roof. Depending on how committed you are on maintaining a roof garden, you may choose the best roofing for your home among three options – categorized depending on growing medium and watering requirements. Extensive green roofs are designed to be low-maintenance, with minimal watering needed and a shallow growing medium. Intensive green roofs are on the higher-maintenance end, with a deeper growing medium meant for small trees. If you're torn between these two typologies, you may opt for a semi-intensive green roof, which is a combination of both types.
Although the popularity of green roofing suppliers in commercial roof projects has been widely recognized for quite some time now, the world is yet to unveil the potential of green roofs for residential projects. The insulation offered by green roofs is ideal for reducing energy costs for as high as 75%. Its presence alone can also serve as a great protection to your home – preventing immediate exposure from fire, electromagnetic radiation, and noise.
With a slight change of perspective that now involves your neighbors and your local community, the collective use of green roofing technology can reduce the urban heat island effect – making your hot summer months a lot cooler than they used to be. Apart from reduced temperatures, communities actively seeking for green roofing supply are also partaking on a greater mission of combatting climate change – one roof at a time.
PhilBIG PICKS: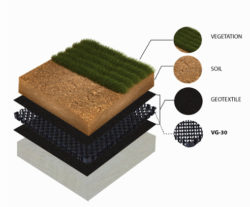 1. Vertigrow Drainage Solution / Green Roof System 101
VG-30 Draincell is a drainage solution to your landscaping needs. It provides clean flowing drainage and an easier way of installing in buildings and residential lots.
---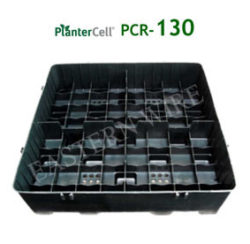 2. Eastern Wire PlanterCell Green Roof
PlanterCell® 130 green roof tray is manufactured from UV-stabilised recycled polypropylene and Singapore Green Label certified. It is a lightweight green roof tray with an array of mini reservoirs designed to store water while allowing excess water to be drained off effectively. PlanterCell® 130 promotes healthier and sustainable plant growth and reduces the irrigation frequency.
---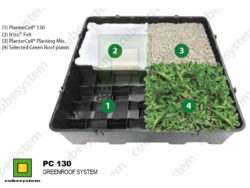 3. Cubesystem Green Roof
As our population and urbanization grows, the need to recover green space is becoming more critical. Imagine if all building roof tops are covered with natural plants – this will reduce the negative impact we cause in our environment. Cubesystem and Uniseal® Singapore brings a variety of green roof systems to match your building needs.