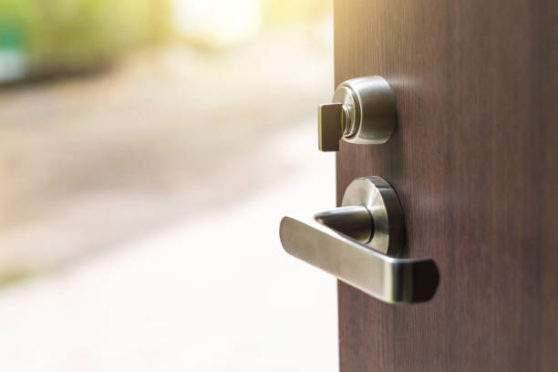 You can't see it, but you know it's there – that's just how the world's first invisible smart lock works.
From high-end models showcasing shared access codes, fingerprint unlocks, anti-jam protection, and other innovative features, the world has seen how smart locks evolved through the years. While they all strive to provide homeowners with utmost security and convenience, there's another thing that they all have in common – an unmistakable design, which usually a keypad. While sophisticated and convenient on the outside, these very same qualities can make smart locks a target for hacking.
Introducing the "invisible" smart lock – a hidden smart lock which integrates itself to an existing deadbolt instead of entirely replacing an entire unit. Since all components of the smart lock are discreetly tucked away, this smart lock retains the original look and aesthetics of your door while still getting all the benefits of a smart lock. To top it all, you can have this smart lock installed in less than ten minutes, making it a perfect DIY home project for just about anyone.
Even with all the guts hidden, this smart lock can unlock your door, know who's going and coming, and share access mainly using your phone as a key. By simply sending out invitations with an integrated app, you can easily let your friends and family inside your home – you can even receive notifications letting you know that they arrived.
For those who regularly cater to different guests and users, you can even set a timer that automatically unlocks your home as well as provides unique temporary codes for one-time access.
Given the amount of security and convenience they offer, it is no doubt how smart locks became among the most popular smart home devices today. However, it's also important to note that a high-tech looking gadget bolted by the door isn't everyone's cup of tea – which is why subtle-looking devices such as a concealed smart lock maintains the aesthetics of your home inside out, while still doing the job of your typical smart lock.
PhilBIG PICKS: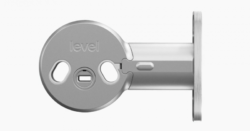 1. Euroshield Beaumont Shake
Level Bolt is the only way to invisibly transform your existing deadbolt. Make your lock smart and maintain the design integrity of your home.
---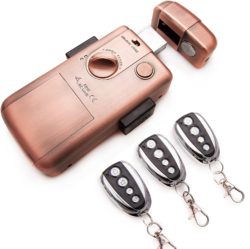 2. KENROD Intelligent Door Lock
Invisible lock to avoid the occupation and theft in your home. It is operated by remote control and is placed inside the house. In this way it is impossible to detect and force it. This lock cancels the door opening with the anti-dumping system.
---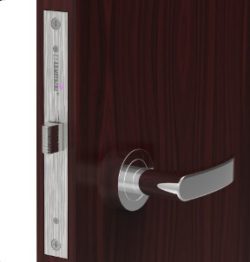 3. Armstrong Smart Digital Invisible Door Lock
Easy to program
Not require physical key.
Reliable for door thickness 30~50mm
Emergency opening feature
Auto / manual close mode available
Open / closed status via LED signal
---
Got similar products and services you want to share with us? Join our growing community of industry professionals and potential clients by becoming one of our PhilBIG Picks! Register now and submit your first catalog for free.