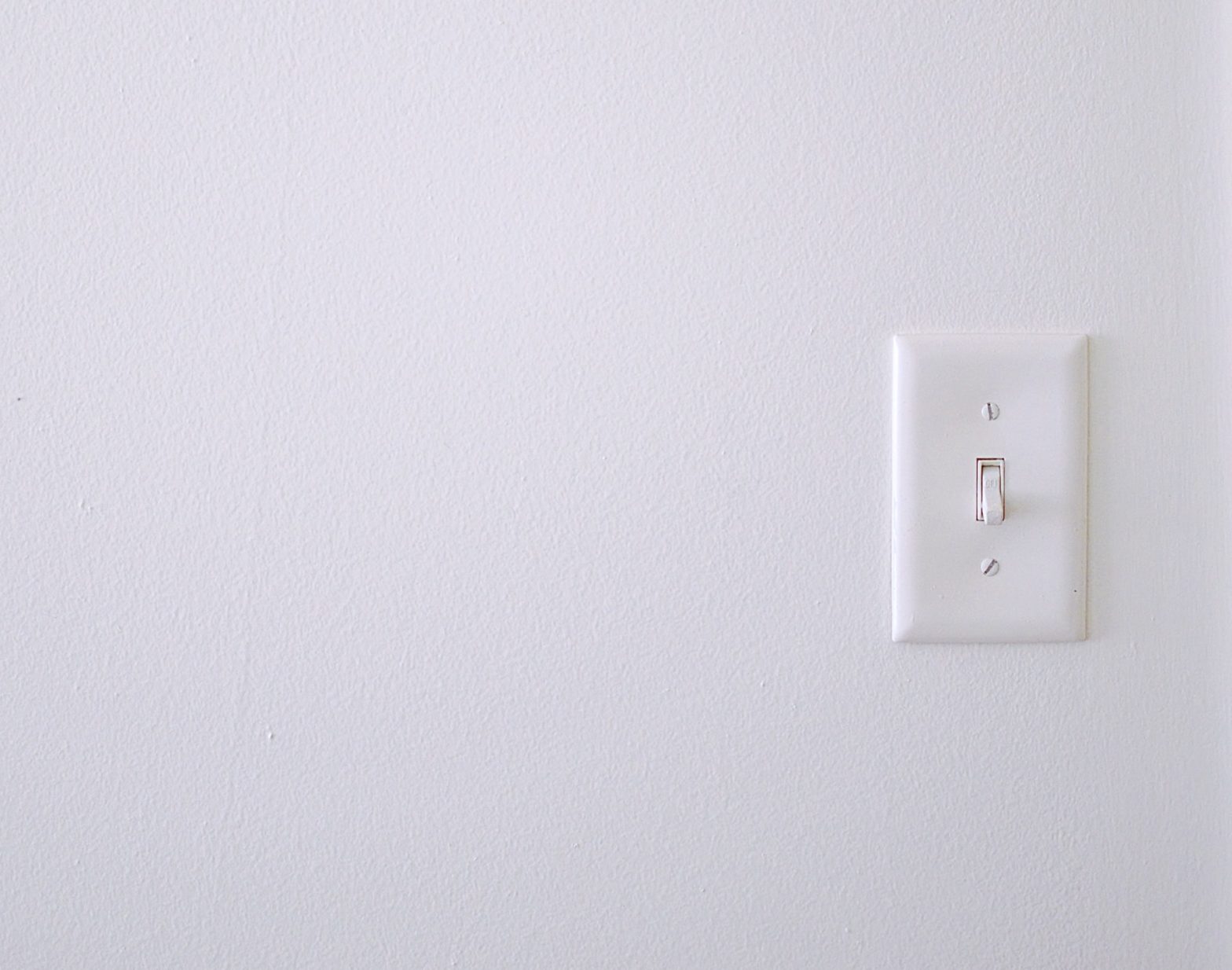 Planning to incorporate your little light switches as functional yet decorative pieces on your walls? Lots of our members regularly release several new, interesting catalogs on PhilBIG. Check out some of our favorites for light switches:
---
The latest on light switches
Right after entering your home, light switches are among the first things you reach out to first. Barely noticeable yet highly functional, light switches evolved from plainly-designed plates to either captivatingly elaborate or discreetly flushed panels. Check out our specially-curated directory of the latest light switches to find one that matches your home (or just about any type of building):
---
Our top stories for light switches
An overview of some of our greatest finds on light switches right now: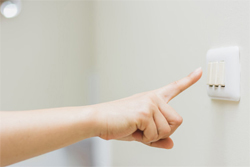 1. Sneaky Ways to Hide (or Highlight) your Light Switches. Want to keep your home well-lit while staying in-style? Whether you opt to hide or highlight them, a little bit of decorating and appliance positioning can make these concealed light switches seamlessly integrate into your walls.
---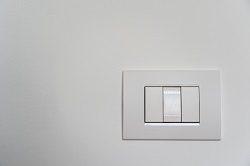 2. The Most Common Types of Light Switches Every Homeowner Should Know. With a seemingly endless option on light switches, finding one that perfectly matches your lifestyle and expectations can be quite tricky. Save yourself the hassle by knowing the types of light switches available and how you can use them.
---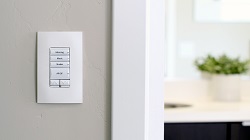 3. Your Buying Guide for Smart Light Switches in 2020. It is no doubt that light switches evolved from simple, slender panels to subtle decorations and smart devices that can make your daily life slightly more efficient and convenient. Find out how to choose the light switch that best matches your home in only three steps
---
Our articles have their very own PhilBIG Picks –with three product recommendations to guide you on your next home depot trip!
Join our growing community of industry professionals
Are you a building supplier wanting to share your products with the world? Or are you a homeowner wanting to upgrade your plain light switches into something more modern and convenient?
For our homeowner readers, we hope that we inspired you to upgrade your traditional light switches into smarter and more creative options that can make your walls look a little bit more interesting. For building suppliers who want to be one of us, join our growing community of industry professionals by signing up as a member of PhilBIG! Register today and submit your first catalog for free.