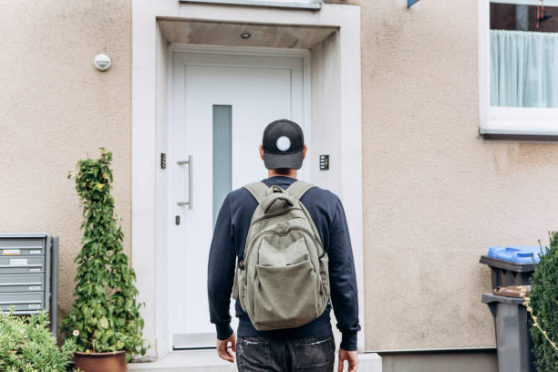 Are you an Airbnb host, or aspiring to be one? If you're someone who frequently rents out their home for short-term guests, it might be quite a hassle to regularly offer physical keys or change your passcode every time they leave. The good news, however, is that you are now able to generate temporary codes thanks to smart locks specially designed for both host and guest use.
With multiple unlocking mechanisms to choose from, these code-generating smart locks are truly every Airbnb host's dream come true. While hosts can freely choose between fingerprint, passcode, or mobile access, Airbnb guests can be given a temporary passcode that they can punch into the touchscreen keypad every time they arrive – which can also be time-sensitive for added security. Once their stay is complete, the host can then change them into a new set of codes for the next guests.
Since passcodes, even a temporary one, can be easily typed by anyone who knows them, you might be concerned about the overall security of your unit. Worry not, though – you can actually track who enters your unit through a mobile app. You can even know what method they used to unlock the unit – whether through code, a key, or a fingerprint.
Worried about random strangers peeking through your guests' passcodes? With a peep-proof digital keyboard, this ensures that every digital keypad displayed will be a unique arrangement every time someone attempts to enter the passcode.
With an understanding that Airbnbs, just as any other temporary accommodation, shall have heightened security given the variety of random guests that interchange in every unit regularly, these code-generating smart locks also feature bulletproof bodies, with integrated video cameras that can pretty much act like video doorbell cameras – allowing your guests to comfortably see who's trying to enter their unit.
If you want to deck out your Airbnb with one of the nicest-looking and secure smart locks available today, a code-generating smart lock can be a truly good investment for both your business and your guests.
PhilBIG PICKS: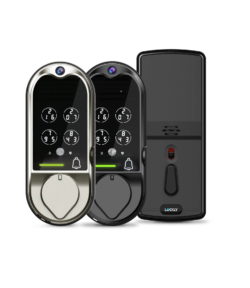 1. Lockly Vision™ Smart Lock + Video Doorbell
Vision can even tell you whether or not someone has tampered with your door lock and offers you five different options to unlock the door….the potential of Lockly Vision is truly limitless and ensures that users have ultimate control over who comes and goes.
---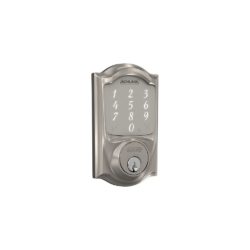 2. Schlage Sense™ Smart Deadbolt with Camelot Trim
Enter with an access code instead of fumbling for keys
Easy to pair with your smartphone through Bluetooth Smart technology
Easy to get started with Schlage Home app
Easily share access with trusted friends/family
Easy to install with just a screwdriver
Battery-operated no hardwiring required
Backup key included
Still accepts access codes on touchscreen during home power outages
---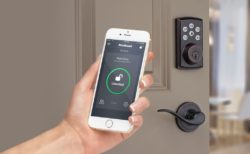 3. Kwikset Keyless Entry Levers
With the combination of an electronic touchpad, a lever and a deadbolt, you have the total security solution for your interior doors.