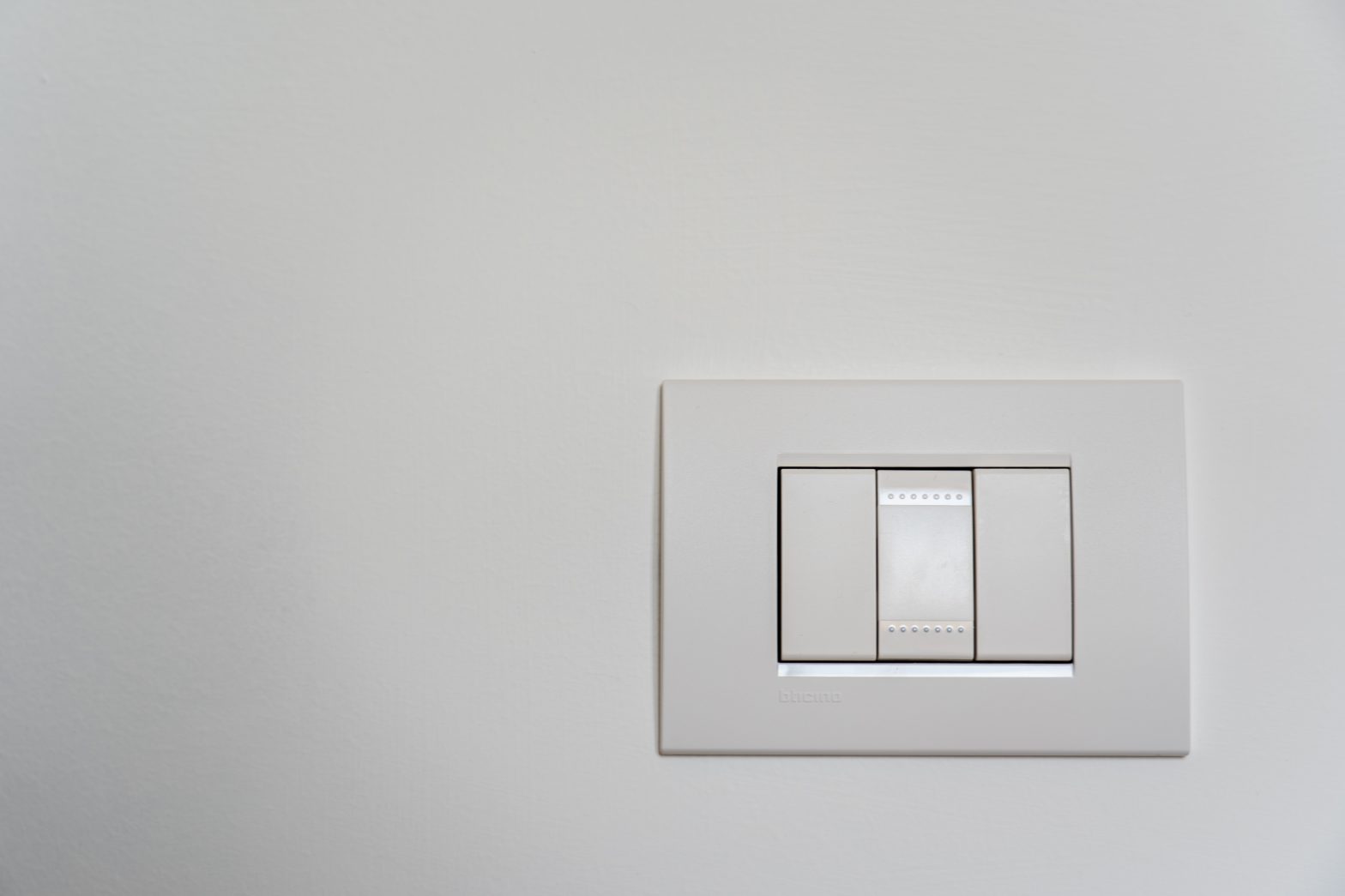 Every time you enter your (or someone's home), probably among the first things you look for are the locations of light switches. Ever since their invention in 1884 when John Henry Holmes discovered the quick-break mechanism, humans wouldn't have interacted with artificial lighting any other way.
Today, modern discoveries enabled the evolution of light switches to accommodate innovative, relevant solutions from simply enhancing illumination to saving energy. Although there are hundreds and millions of light switches produced every day, we can always round them up into five typologies, which include the following:
Single Pole Light Switches
Considered to be the most common light switches used in houses, single pole light switches work through a level angled in two specific positions – allowing the circuit to be toggled (or switched) from ON to OFF. The simple circuitry of single pole light switches makes them ideal for general lighting use

Push Button Light Switches
Immediately coming to a close second as the most common type of light switches, push-button light switches are dual position devices that can both be pressed and released. There are multiple mechanisms how push button light switches work – some stay recessed until pressed, while some can return to their original positions even after pressing. This type of light switches is often found in bathrooms where you can operate both the lights and the exhaust fans.

Multiple Light Switches
Multiple light switches are light switches where you can operate (on and off) various light sources on different locations – all within the same frame or wall plate. They are a combination of two or more single pole light switches – and the results are usually more appealing when they are made into one piece. You can easily find them installed in hallways, stairways, either the living or dining area, basements, and even in the garage.

Dimmer Light Switches
If you're looking for a type of light switch that allows you to control the brightness or dimness of your room, then you can opt for dimmer light switches. These light switches are perfect for achieving a desired ambiance, mood, or atmosphere by simply manipulating your light source's brightness. Typically, dimmer light switches work on a rounded level or knob that can be either lowered or raised depending on your preferred lighting level. An updated version of dimmer light switches – touch switches, even allow you to make your room grow brighter the longer your finger stays on the sensor pads.

Smart Light Switches
From televisions to your phones, almost everything in your home might be connected to some sort of WiFi connection – so does your light switches. Smart light switches are WiFi-compatible light switches that you can control via a smartphone and/or a tablet. Since they are highly-customizable, you can conveniently personalize the atmosphere and lighting of each room within a few taps on your device. Just make sure to pick light sources that are compatible with smart home lighting and smart light switches
A well-lit home is a sign of a well-designed home. At first, you might not realize the essence of choosing the right (more so, the perfect) light switches that match every part of your home. In reality, however, this can make all the difference – which is why understanding how light switches work, the forms of each type, and their different purposes is an important first step in properly choosing the right light switches in every part of your home.
PhilBIG PICKS:
1. Omni CS 1-way Switch Illuminated Switch with Plate
Omni outlets and switches are designed to compliment every corner of your home. We fully understand the importance of elegance, safety and reliability
---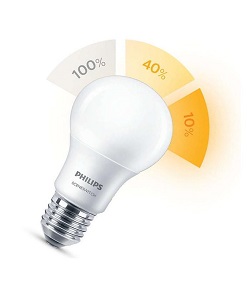 2. Philips SceneSwitch
Philips SceneSwitch LED bulbs let you change your room's ambience with 3 brightness settings, by just a flick of the switch. No dimmer or additional installation required.
---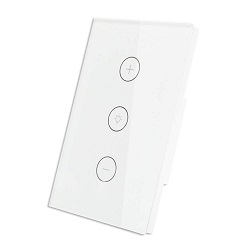 3. SWD700 Smart Dimmer Light Switch (works with Alexa and Google Assistant)
These advanced smart switch enables you to remotely control your home lights or fixtures from your smartphone. This has also a dimming function.