We admit it – roofing technology isn't exactly moving at lightning speed. And while "new roofing innovations that will surprise you" may not make headlines on a daily basis, it is important to know that your roofing supplier does continue to refine and adapt to meet the needs of all its customers.
Here comes synthetic roofing materials, the best roofing material for builders, remodelers, and homeowners who want the look of shakes or slates while being mindful of the environment. Made by combining rubber and plastic materials, synthetic roofing is a low-maintenance, lightweight material specially-designed to perform well against impact, fire, and strong winds. You may even pick among a variety of colors and sizes that will fit your style!
If you're wondering how these shingles may be installed, all you need is to have them field-cut using a utility knife before nailing them into place via a pneumatic nail gun and some roofing nails. Compared to authentic slate where precision cutting and possibilities of chipping and cracking are almost inevitable, opting for synthetic roofing supply may be a steal. You don't even need special reinforcements to support their weight, making them the perfect fit for mainstream residential construction.
Given its long track record of potential benefits, it is no surprise how this roofing material may not be the cheapest – rather falls into the middle point. While synthetic slate shingles are pricier than architectural and asphalt shingles, they are also cheaper than authentic slate and clay tile. If you're wondering how long they can last – they can withstand up to 100 years of wear-and-tear, which makes it almost a lifetime purchase!
PhilBIG PICKS: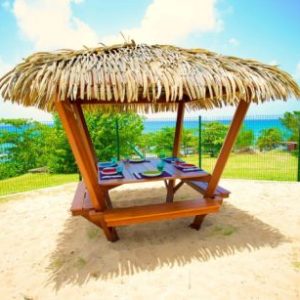 1. Palmex Philippines Synthetic Nipa Thatch Roof
Palm roofs speak of a time when that type of roof was man's vital shield against the harshness of nature, which it still is in many parts of the world. The benefits of palms have been appreciated universally throughout history and are key to its recent forceful comeback. Palmex International has contributed to the development of the palm industry by producing quality synthetic palms, but also by supporting the protection of our environment.
---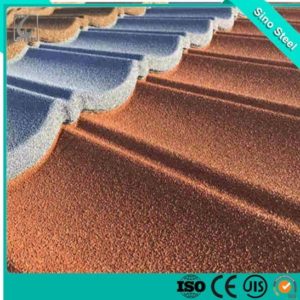 2. Shandong Sino Steel Co., Ltd. Synthetic Spanish Roofing Tile
Flat Roof Tile, Synthetic Spanish Roof Tile, Roof Tile Price Philippines manufacturer / supplier in China, offering Synthetic Spanish Roofing Tile Stone Coated Steel Colored Roof Tile Price Philippines, Professional Manufacture of Prepainted Galvanized Steel Coil (GI, GL, PPGI, PPGL), 800mm Width 0.13mm Corrugated Prepainted Steel Roofing Sheets and so on.
---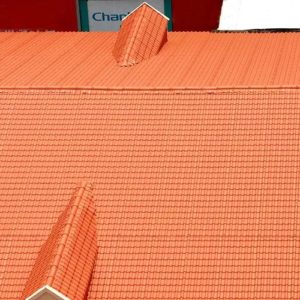 3. Yiquan Coloured Glaze Asa Upvc Synthetic Resin Roof Tile
Long-lasting Color (at least 10 years)
The product features ultra durability in natural environment.Even under tough conditions of exposure to UV,high temperature and freezing coldness,it still keeps stable color.