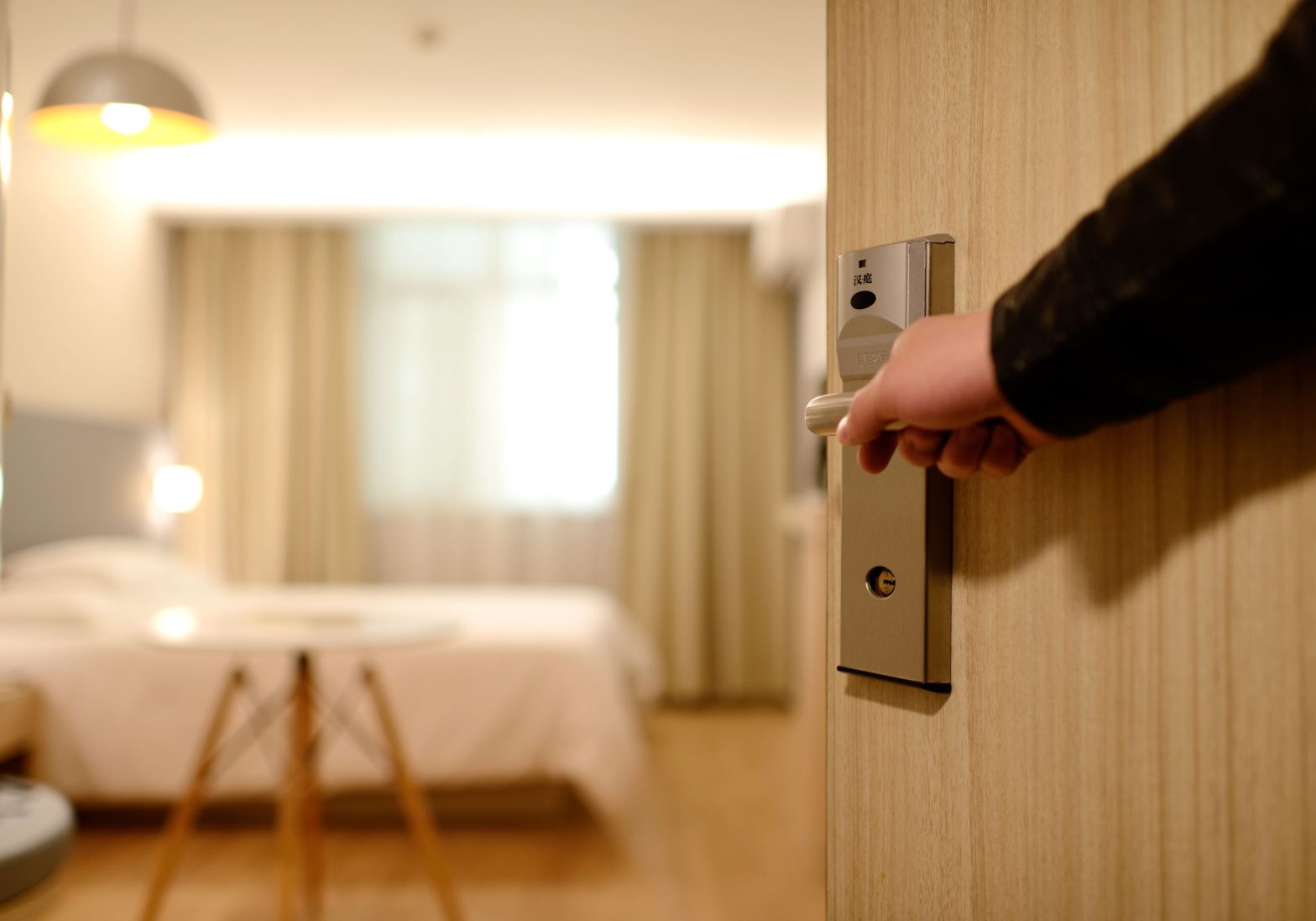 Looking for smarter ways to keep your home safe and secure without keeping lots of keys and keycards? Lots of our members regularly release several new, interesting catalogs on PhilBIG. Check out some of our favorites for smart locks:
---
The latest on smart locks
Are you tired of constantly losing your keys or keycards in your pocket, bag, or just about any part of your house? Save yourself the hassle of finding these little trinkets and instead upgrade your home security with the help of smart locks! To help you, we have our specially-curated directory of smart locks that can keep your homes safe and secure 24/7, all with a few clicks on your smartphone.
---
Our top stories for smart locks
An overview of some of our greatest finds on smart locks right now: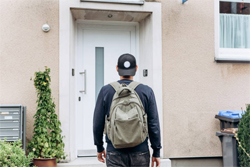 1. Protect Your Guests Minus the Keys with Code-Generating Smart Locks. Are you an Airbnb host? Or just anyone who has a regular onset of visitors all-year-round? Thanks to these code-generating smart locks, all your guests need are temporary access codes that you can change once their stay is over.
---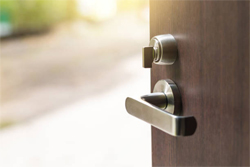 2. Meet the Smart Lock that Hides Somewhere Inside Your Door. Let's be honest, it's easy to spot a smart lock even a few steps away from your door. If you're concerned about how your bulky smart lock might attract strangers, then an "invisible" smart lock that integrates itself into an existing deadbolt is your way to go.
---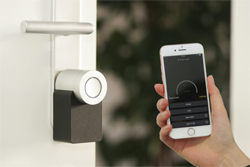 3. What is a Smart Lock and Why Should You Get One. By now, almost everything seems to be digital – don't you think your smart lock should be one too? Keep your home secure even without a key through smart locks. All you need is a working smartphone, your smart lock, and you're good to go!
---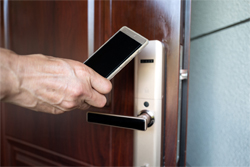 4. Multi-way Smart Locks to Increase Your Home's Safety. Are you thinking of upgrading to smart locks, but still want the physical sensation of a key? Then a multi-way smart lock could be a great transition from keys or physical keycards to smart locks.
---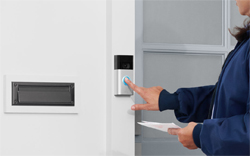 5. How to Invite Visitors into a Smart Locked Home. Do you have a regular set of visitors (say, babysitters, cleaners, and utility staff) who need immediate access to your home even when you're not around? Then a smart lock integrated with a doorbell camera could be your extra set of eyes and ears to keep your home secure yet still accessible to those who need it.
---
Each article has our very own PhilBIG Picks –with product recommendations to guide you on your next home depot trip!
Join our growing community of building and construction materials suppliers
Are you a building supplier wanting to share your products with the world? Or are you a homeowner wanting to slowly upgrade your home into a smart one?
For our homeowner readers, we hope that we inspired you to upgrade your conventional home locks into smart locks for a more accessible, convenient, and digital home security. For building suppliers who want to be one of us, join our growing community of industry professionals by signing up as a member of PhilBIG! Register today and submit your first catalog for free.