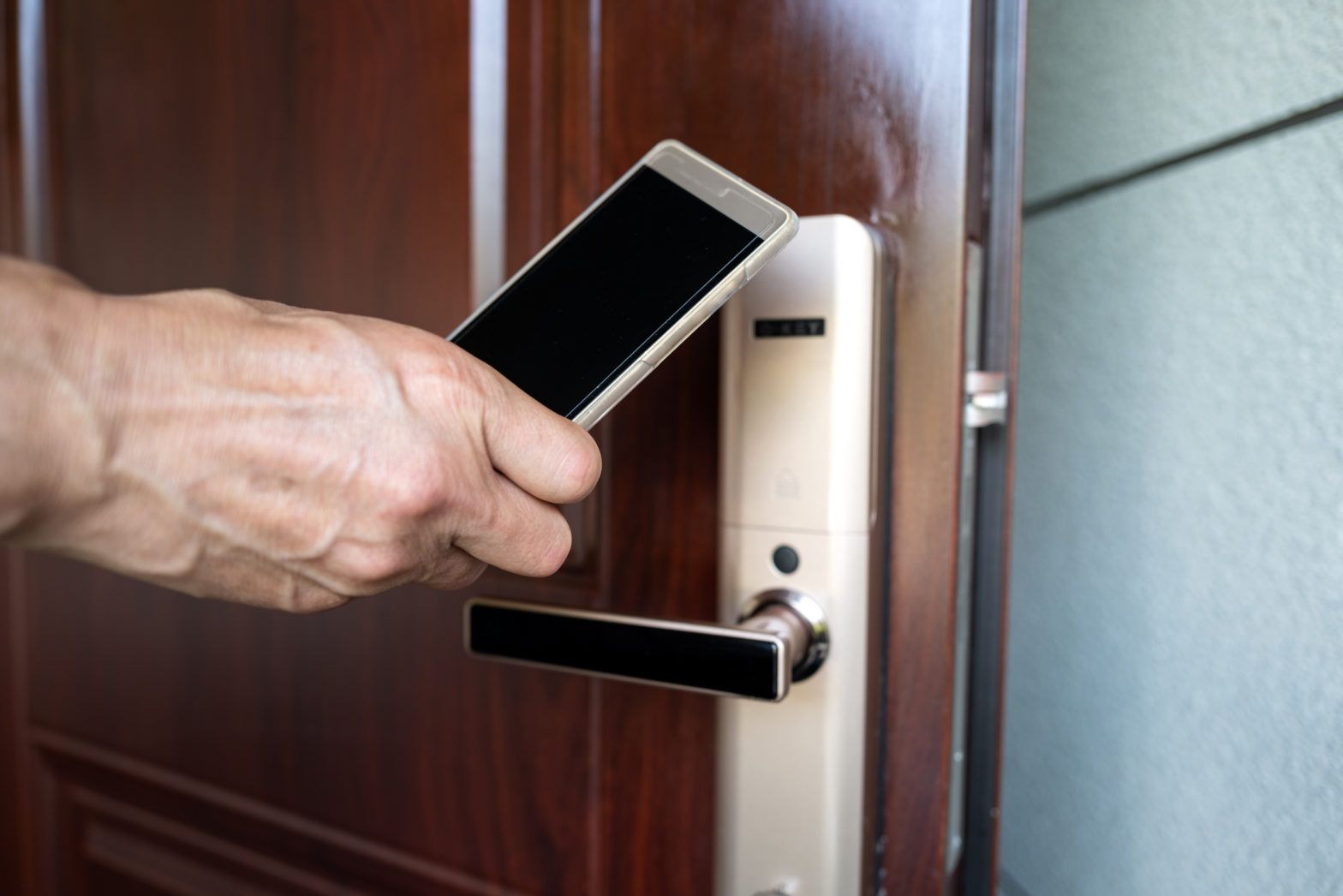 By now, you might have already seen a bunch of new smart locks released after smart locks – either working through a smartphone, a code, or both. But, how about a smart lock with not only two but six ways to unlock your home?
Introducing the ultimate 6-in-1 smart lock, which not only gives access when you're by the door but also while you're away from home! The smart lock can be operated via a physical key, fingerprint, a numeric keypad, or through a mobile app.
If you're into durable, simple, yet uniquely-designed smart locks, then its rectangular body that looks like a high-end safety vault might pique your interest. Although its installation process seems pretty straightforward – by simply sandwiching the two escutcheons together with your door in the middle, connecting them through a power cable that needs to be snaked through a hole can be a challenge. Mess up this step alone and the lock won't work, which is why a careful reading of the dense manual that comes along with the device can be a game-changer.
Aside from its six-way lock system, there are plenty of extra features in the mix, too. Ever encountered strangers trying to sneak into your home by trying to snoop over your passcode? You can add random digits both before and after your passcode to discreetly outsmart them! As long as the passcode is in there somewhere, you'll be fine.
Run out of phone battery? Simply hover through the lock's faceplate and you'll see a physical keyhole for two spare keys. Run out of phone battery and no spare keys in sight? There's a micro-USB port attached to the device that you can use to charge your phone with any available power it has – enough for you to open the app and let you in. If you're into virtual AI assistants, this smart lock also supports Google Assistant, Alexa, and IFTTT, although voice capabilities are quite limited just like any other smart lock.
As mentioned, this smart lock grants visitor access even if you're not around. While this sounds especially convenient for those with regular utility personnel entering their homes, it's expected to stir some security concerns for the homeowners themselves. With this 6-in-1 smart lock, however, not only you can add or delete access from other users anytime you want, but also monitor when and how exactly these visitors arrived.
Want to slowly integrate smart technology into your home? You can especially do so by starting with smaller devices such as this 6-in-1 smart lock – and you never have to worry about forgetting your keys ever again.
PhilBIG PICKS: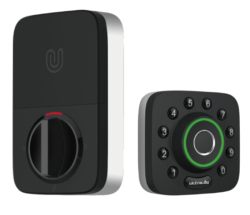 1. Utec Ultraloq U-Bolt Pro
Ultraloq U-Bolt Pro is a secure and versatile smart deadbolt that offers 6-in-1 keyless entry to your home. The Bridge upgrade allows you to control the access to your door while you're away from your home and monitor all activity remotely.
---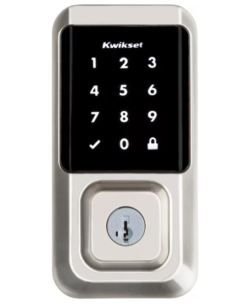 2. Kwikset Halo Wi-Fi Enabled Smart Door Lock
Introducing the Halo Wi-Fi enabled smart lock. It's the uncomplicated way to get smart lock security and smart home convenience using your home's existing Wi-Fi router. Operate, manage and monitor the lock with your smartphone using the Kwikset app from anywhere there's an Internet connection.
---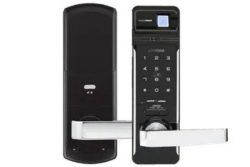 3. Digilock LH5000
Best selling digital door lock which provides 4 access ways – Fingeprint, Pincode, SmartKey and Key.