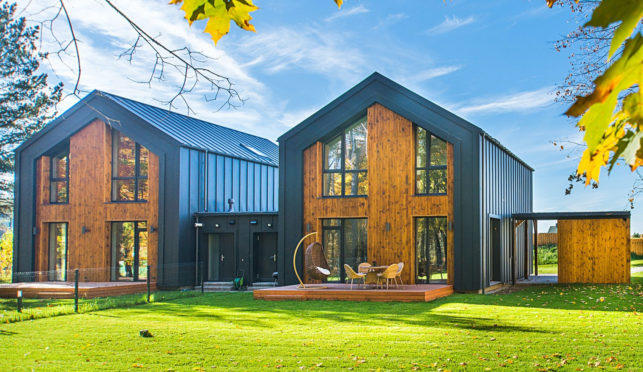 While we all know that you have tons of options when it comes to specifying building materials, did you know that Insulated Metal Panels or IMPs can take your next build-out to the next level?
Insulated Metal Panels (IMPs) are composite, lightweight panels with an insulating foam core wrapped in metal skins. Apart from their great looks, IMPs are also well-known for easy installation, design flexibility, and superior thermal properties. The top-notch qualities of these panels allow them to be installed in any possible building you can image – from offices, warehouses, healthcare facilities, and public institutions, among others.
Why Insulated Metal Panels?
Superior Aesthetics. Aside from working as an all-in-one solution for your structural and performance needs, Insulated Metal Panels are also designed with a wide selection of colors, profiles, and finishes to find the right match for your walls and roofs.
Easy Installation. In the construction industry, time equates to money. Due to the lightweight quality of IMPs, they can be easily installed and manufactured in customizable sizes – promising increased labor savings than your conventional wall.
Strength and Durability. Due to the composite action resulting from a chemical bond between the steel skins and their supplementary foam, these panels transform into rigid yet lightweight units with exceptional spanning capacities.
Strong Thermal Performance. Did you know that insulated cores are the most thermally-effective insulation available today? With IMPs, you get 100% reliable insulation continuity and thermal performance without gaps, cavities, thermal bridges, and crushed insulation in sight.
Long-lasting. Ultimately, IMPs are also designed to stand the test of time and extreme weather conditions, going as far as 40 to over 60 years depending on environmental conditions.
Offering the most sophisticated building materials on the market today, Insulated Metal Panels offer a clean-looking and high-quality look that can immediately add value to any type of property – including yours!
PhilBIG PICKS: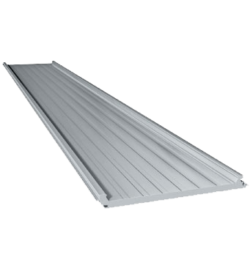 1. Centria Versapanel
CENTRIA's commercial & industrial insulated metal wall and roof panel deliver the industry's best combination of aesthetics, performance, sustainability, and value. These lightweight panels can serve as both wall and roof panels creating a unique building design.
---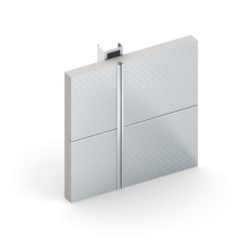 2. Kingspan Insulated Metal Panels
Insulated metal panels (IMPs) are exterior wall and roof panels with steel skins and an insulating foam core. Insulated metal panels are known for their superior thermal properties, design flexibility and fast installation time – in addition to their great looks.
---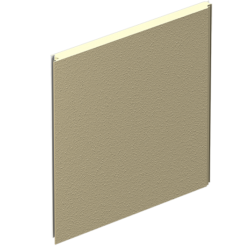 3. Ceco Building Systems Tuff Wall® Insulated Metal Wall Panels
Tuff Wall® insulated metal wall panels deliver the masonry look of stucco with the building performance of an insulated metal panel. Tuff Wall®'s stucco-like exterior surface is called Tuff Cote® which is a hard aggregated fiber reinforced polymer coating that is factory applied. Tuff Wall® is highly durable and weather resistant.