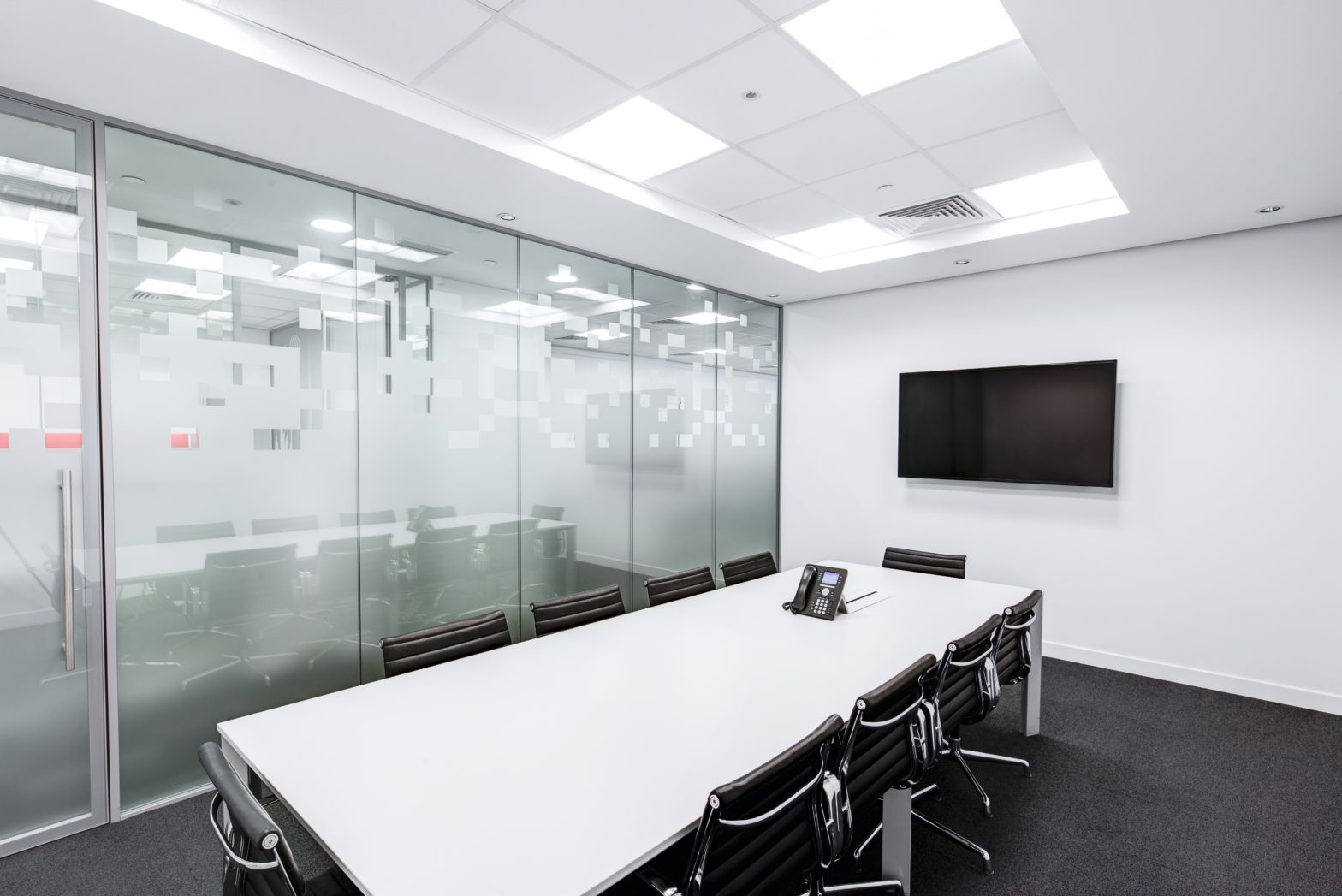 Want to upgrade your energy-saving tactics to the next level? When it comes to modern thermal insulation, VIPs or vacuum insulated panels offer one of the best solutions.
Especially among owners whose top priority is a paramount energy-saving, vacuum insulated panels ensure just that – while at the same time ensuring prime temperature conditions and increased internal storage volumes of various applications. This is why VIPs are commonly used in refrigerators and are now slowly but surely making their way into the building industry.
Vacuum insulated panels considered to be the most promising thermal insulation for both existing and new buildings earned the interest of many scientists. Consisting of a rigid, highly-porous core material wrapped in a thin, gas-tight outer envelope, this combination results in an extremely high thermal resistance. When there exists a high thermal resistance, this allows for thinner insulation – which is an ideal solution for applications where space is integral.
Due to their extremely thin nature, VIPs will allow you to save space upon installing them in your ceilings, walls, and floors. Not only can these panels maximize your floor space, but also reduce construction costs by minimizing the need for raising or excavating the affected flooring of the building.
Overall, vacuum insulated panels as emerging building materials have their set of advantages and features. When appropriately used, you can fully utilize these panels into their full potential – allowing you to enjoy significantly lower energy costs and a bigger home.
PhilBIG PICKS: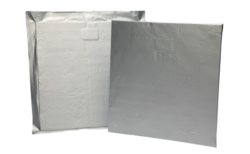 1. Panasonic Vacuum Insulation Panel
High Performance With Low Thermal Conductivity – As Much As 20 Times More Efficient Than Standard Foam Insulation
---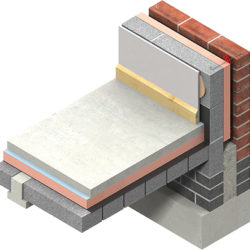 2. Barbour Kingspan OPTIM-R Vacuum Insulation Panel
Kingspan OPTIM-R is a vacuum insulation panel (often called a VIP). It is an optimum performance insulation product which provides a high level of thermal efficiency with minimal thickness.
---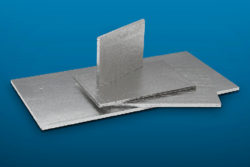 3. Promat SLIMVAC®
SLIMVAC® are high performance microporous insulation panels covered in an impermeable polymer outer envelope which is heat sealed under vacuum to optimise the thermal performance.