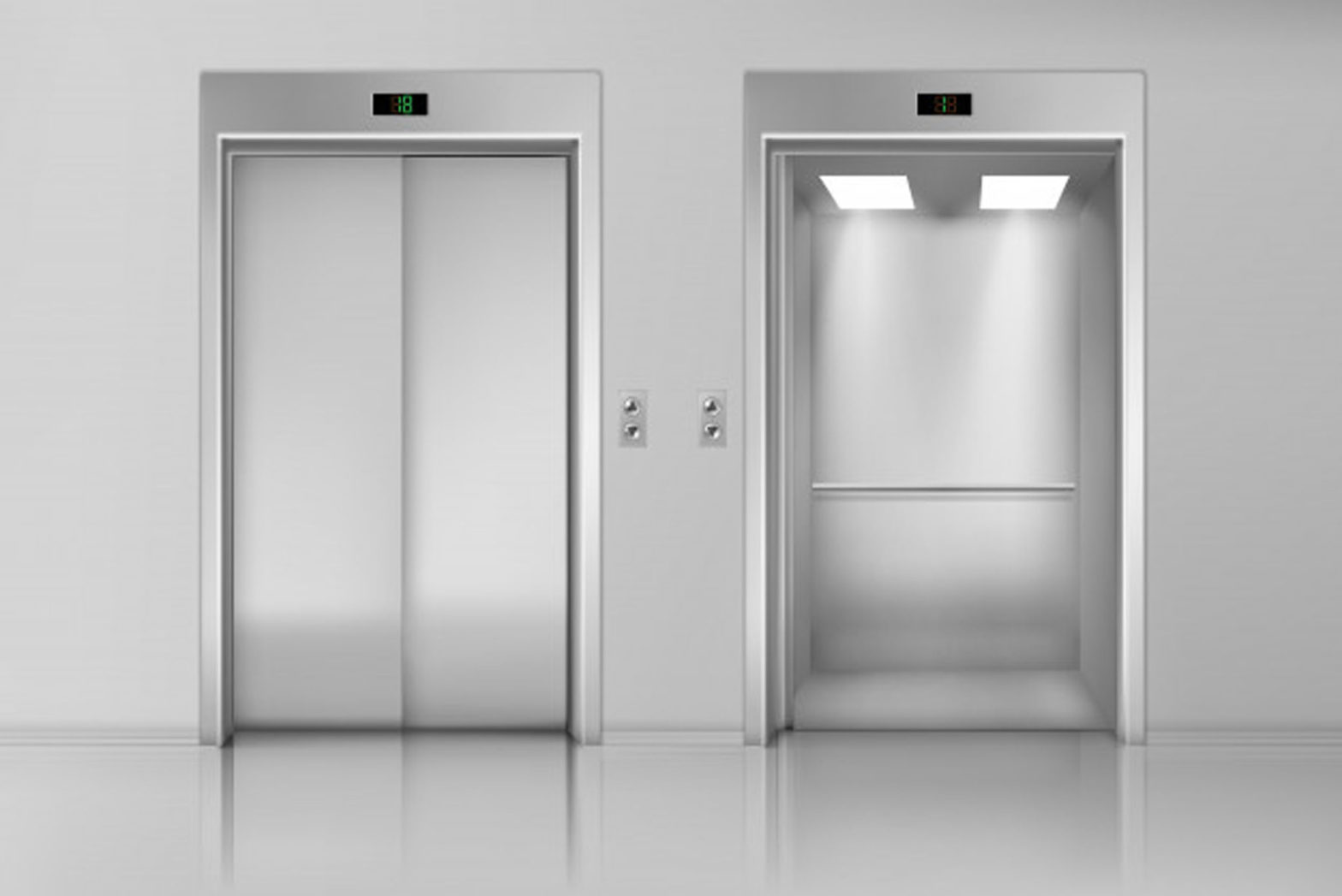 Are you looking for ways to upgrade your plain elevator walls into something more useful and interactive? Lots of our members regularly release several new, interesting catalogs on PhilBIG. Check out some of our favorites for smart elevators:
---
The latest on smart elevator technologies
Who said that elevators should all look the same? Give some life and personality to your standard elevator walls with our recommended picks for smart elevator parts and accessories. Especially with the world's current situation, the last thing you'd want is to have your hands constantly in-contact with public elevators.
---
Our top stories for smart elevator technologies
An overview of some of our greatest finds on smart elevator technologies right now:
1. Looking for No-touch Elevators? Touchless Call and Service Buttons to the Rescue. No longer asking strangers to press an elevator button for you. With these touchless call and service buttons, a simple wave along your desired button will do.
---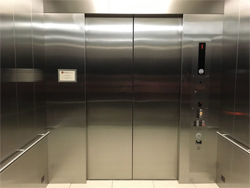 2. On Opaque Elevator Walls: Go Digital with a Smart Elevator Mirror. Why keep your elevator walls plan when you can put them to practical use? These smart elevator mirrors allow you to have a unique digital platform for showing today's weather, menu, skyline view, or just about any moving content you can think of.
---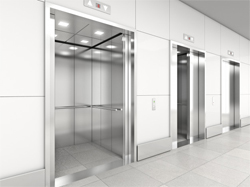 3. A Door Restrictor is a Must-Have For Your Elevators. We live in a fast-paced world, and our day-to-day elevator rides are witnesses to that. Keep your elevator passengers with elevator door restrictors, which are specially designed to keep your car doors closed unless the elevators are landed on a floor.
---
Each article has our very own PhilBIG Picks – with product recommendations to guide you on your next home depot trip!
Join our growing community of building and construction materials suppliers
Are you a building supplier wanting to share your products with the world? Or are you a businessman planning to build your very own multi-story building?
For our homeowner readers, we hope that we inspired you to upgrade your conventional elevators into smarter devices that can make each ride convenient, efficient, and enjoyable. For building suppliers who want to be one of us, join our growing community of building and construction materials suppliers by signing up as a member of PhilBIG! Register today and submit your first catalog for free.