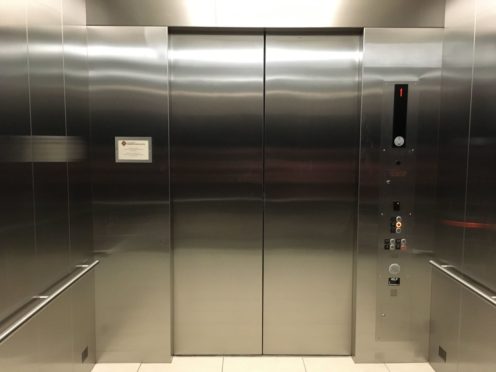 In a world endlessly bombarded by commercials at all hours, days, and months of the year, it's easy to ignore the usual marketing tools we've seen every day. Now, what about providing your customers with information and targetable messages on places where they'd least expect them – say, inside an elevator? Well, a smart elevator mirror provides exactly just that.
Enjoy catching up with today's weather, news, and newest updates on your way to work with a smart elevator mirror – which is an array of displays arranged behind a two-way mirror. Specially designed to display sharper and more vibrant reflections, a smart elevator mirror uses a small computer device to power itself. Depending on the type of building where the elevator sits, say, a restaurant, it can be customized to show today's menu. Whereas, shopping tips and sale updates can be flashed on shopping malls, important announcements on residential towers, and just about any other information and eye-catching moving content one can think of. For elevators, however, a smart elevator mirror can display what passengers prefer to see at specific hours of the day, at specific elevators.
By now, you might be wondering where the "mirror" part of its label can be seen. Aside from an interactive announcement board, this smart elevator mirror can also work like your typical mirror for a glance before landing on your designated floor.
The way mirrors can magically "enlarge" space is already a well-known universal trick. However, with the digital feat of these smart elevator mirrors that transform an otherwise blank elevator wall into an immersive virtual mirror, you can now explore the unlimited possibilities offered by connected moving walks, escalators, and most especially – elevators.
PhilBIG PICKS: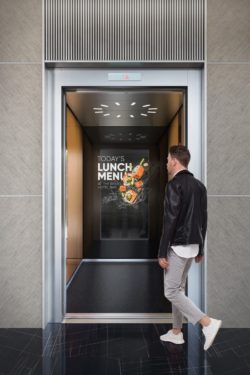 1. Schindler Ahead SmartMirror
Spotting more at the first and second glance. The Schindler Ahead SmartMirror is both: a mirror and a screen for entertainment or information. This new in-elevator multimedia experience will change the way passengers enjoy their travel.
---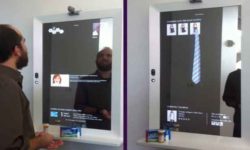 2. Skan Ads Magic Advertising Mirror
Magic Advertising Mirror is a Modern and innovative advertising Medium. Magic display Mirror is a high quality, backlit light box with a mirror front panel. In this mirror a motion sensor that detect any one, comes near the Mirror.
---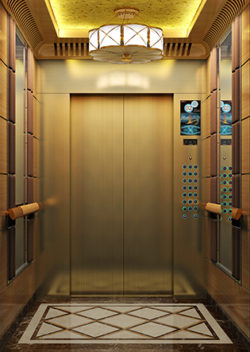 3. Liftcore Smart Elevators Cabin E008
he Smart Elevator Series combines design and quality with our High –End Elevator Management System.
Engineered for commercial usage this elevator will provide you a maximum of relibailty and satisfaction.
---
Are you also a supplier of smart elevator mirrors or just anything related to elevators? Feature your products here to become one of our PhilBIG Picks! Register now to get your first catalog submission for free.