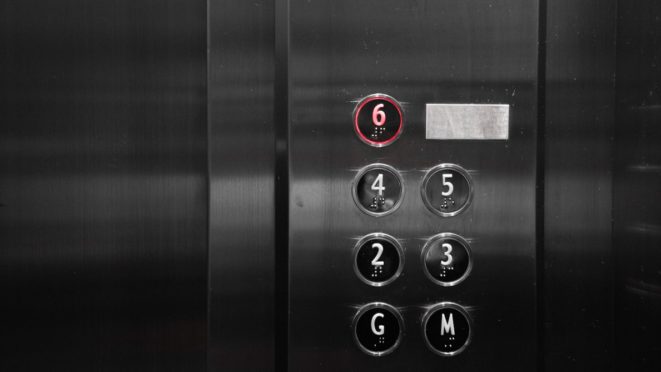 A contactless elevator is a successful manifestation of media-free aerial imaging technology in real life, and to do this, there's one thing we need to eliminate – the tactile, elevator button.
Despite the familiar face and feel of elevator buttons, let's be honest – they're a thing of the past. As the world adjusts to the "new normal," less physical contact among shared surfaces is being encouraged – which is why touchless call and service buttons for elevators that can be operated with a simple wave are as timely as they get.
With an understanding that conventional elevator buttons are among the most-touched surfaces in multi-tenant establishments, no-contact call and service buttons offer the same convenience and intuitive use of pressing a button – but minus the risk for undesired viral agents. Its sensor can detect hand movements from very close distances up to a few centimeters, allowing passengers to either call or pick their desired floors with a mere wave. In today's era of shifting hygienic standards demanding less physical interactions, touchless inventions such as these call and service buttons could be a game-changer.
With today's growing range of future-ready, highly-scalable innovations, these touchless call and service buttons, in the most subtle ways, can offer the much-needed safety and reassurance for daily elevator passengers as they adapt to a changing, post-pandemic urban world.
PhilBIG PICKS: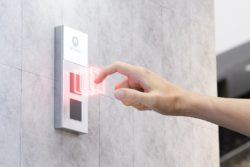 1. Schindler CleanCall Touchless Call and Service Buttons
Less physical contact with shared interfaces means less potential to transmit dangerous bacteria and viruses, keeping tenants, employees and guest healthier. To make that possible, we've found a practical way to use sensors that make elevator push buttons a thing of the past. With Schindler CleanCall, tenants can select their destination with a simple wave of the hand.
---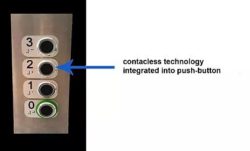 2. Sequeris Control Panel for Elevators
SEQUERIS has already applied its expertise by integrating its technologies in several products, thus demonstrating their integrability and their modularity.
---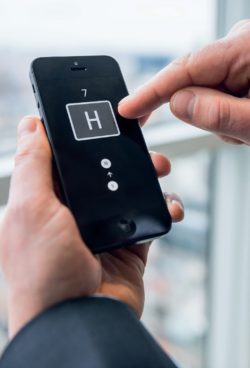 3. KONE Remotecall™
KONE RemoteCall is an innovative mobile application for smartphones. It allows users to make personalized elevator calls quickly and conveniently from anywhere in the building. It is available for mobile phones using the latest iOS iPhone and Android operating systems.
---
Want to share your very own supply of touchless call and service buttons with us? Become one of PhilBIG Picks and have your products featured on our website. Sign up now and submit your first post for free!