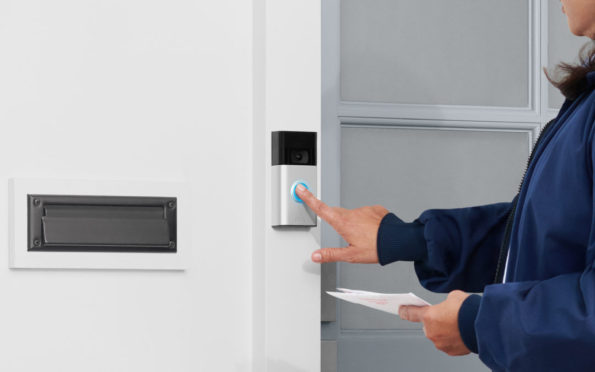 If you're someone with a regular onset of visitors waiting at your doorstep, did you know that there's a type of smart lock that can let them in while you're still on the way? Especially with the uncertainty of today's pandemic, minimizing physical contact is becoming the new norm – but that doesn't mean completely isolating yourself to the world.
Enter a new smart lock innovation specially designed for homeowners who regularly receive visitors. They can be your parents living next door, your apartment's utility staff, or any other of your trusted visitors who need immediate access to your home even in your absence.
With sturdy anatomy mainly consisting of a "doorbell" camera, a keypad, an updated lock, and a smartphone application compatible with both Android and iOS devices, these updated smart locks will serve as your extra set of eyes and ears needed to keep your home at optimum security. Even when you're far from home, these smart locks will let you know what and who is at your door – right at the very moment.
Since these improved smart locks are Wi-Fi enabled, these smart devices are also equipped with state-of-the-art recording capabilities, a speaker, and motion detectors that allow you to have high-definition footage of who enters and exits your home. You can even interact with your visitors similar to how video calls work, allowing both you and your visitors to speak to each other through these smart locks alone.
Aside from receiving visitors, these smart locks are especially useful for people who receive parcels and deliveries regularly, to which trusted partners can securely enter their home and receive the package at the owner's place. Aside from deliveries, these smart locks are also convenient for people with dog walkers, house cleaners, home healthcare providers, and other related services who require home entry during specific hours.
Just as how most people prefer not to answer an incoming phone call under an unfamiliar caller ID, many people are now feeling the same towards their front door. Especially at these trying times, why would you open your front door without even knowing who awaits behind it? This is why it's no surprise how smart home technology in the form of smart locks is becoming more and more mainstream. With these visitor-friendly smart locks, you no longer have to worry about rushing home to receive your deliveries, escort your weekly home cleaner in, or entertain visitors who came just a little too early – all it takes is a couple of codes and you're good to go!
PhilBIG PICKS: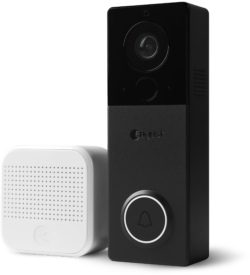 1. August View Doorbell Camera
With August View doorbell camera, know exactly who or what is at your door and respond on your terms. Forget hiding a spare key, coordinating a best time, or wondering what really happened. August View will be there.
---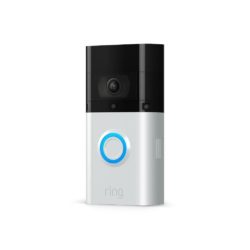 2. Video Doorbell 3 Plus
Get real-time notifications when visitors press your doorbell or trigger the built-in motion sensors. Live on a busy street? With the adjustable motion zones, including the added near motion zone, you'll only receive alerts you care about most.
---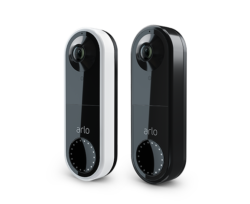 3. Arlo Video Doorbell
Arlo Video Doorbell is designed to capture what traditional video doorbells can't. Get notified when motion is detected and receive a call on your phone when your doorbell is pressed.
---
Looking for a place to share your smart lock products? Grow your network of industry professionals and potential clients by becoming one of our PhilBIG Picks. Join us today and submit your first catalog for free!