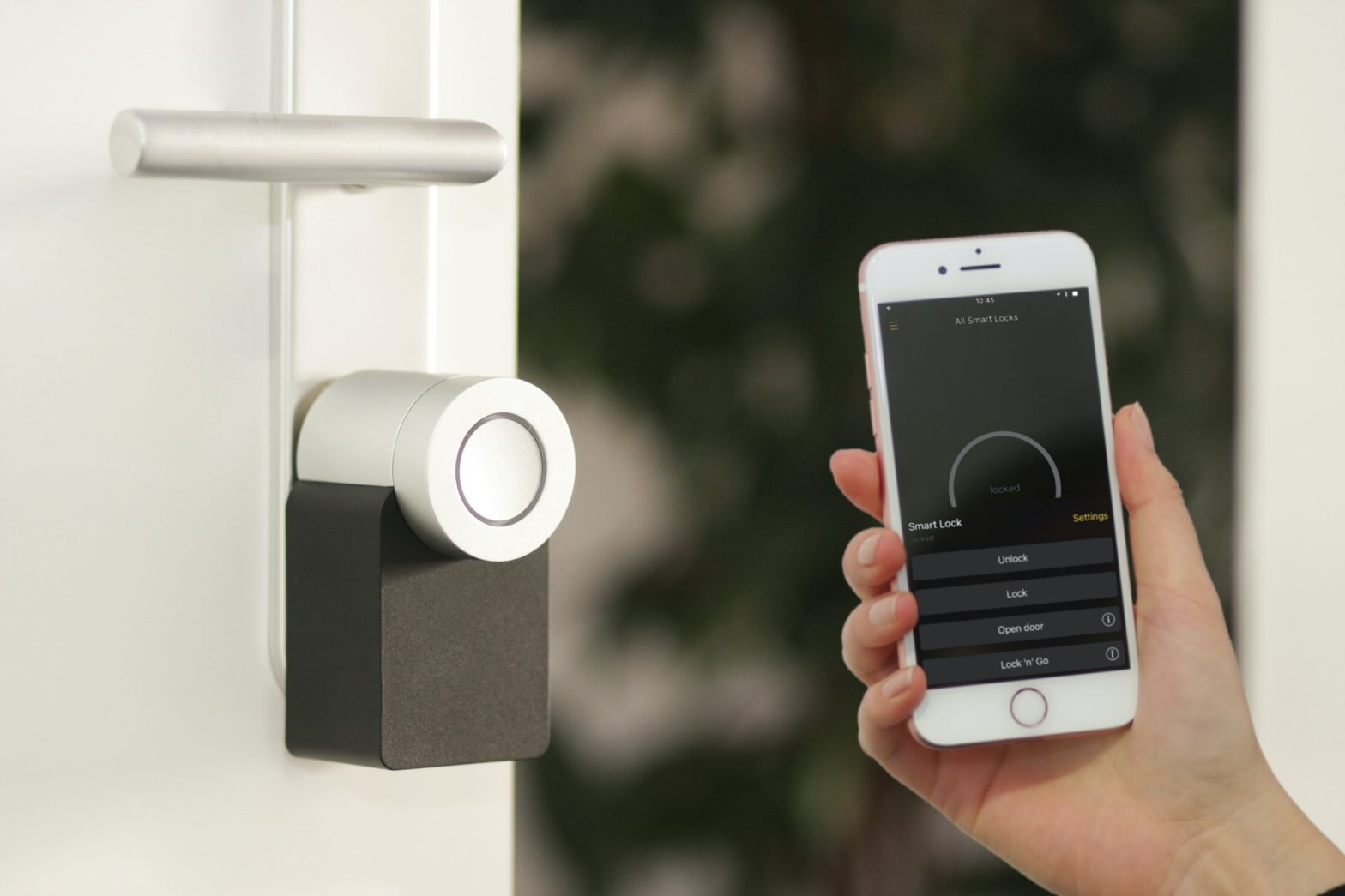 As the world goes digital, so does home security. Gone are the days when you have to fumble through multiple keys to enter your house. Today, all you need is a Bluetooth-activated smartphone to open your home – which is exactly what a smart lock is all about.
Compared to your traditional door lock, a smart lock welcomes a keyless entry to your home – usually via Wi-Fi. Since it allows you to easily lock and unlock your door by simply using a mobile app or a touchscreen pin code, you can give full access to visitors and enter or leave your home yourself even with your hands full.
Typically, smart locks can be built in two ways – through a mechanical keypad or a touchscreen pad. While most mechanical keypad smart locks come with traditional keyholes to easily lock and unlock your home in the absence of a passcode, these smart locks are often prone to worn-out keypads – which can reduce visibility. If you prefer touchscreen smart locks, however, just make sure to look for fingerprint-resistant models to prevent others from tracking your passcode from worn-out dial pads.
Aside from a wide variety of models and ways of access (fingerprint, passcode, mobile app, etc.), the heavy-duty and bump-proof body of these smart locks make them difficult to be hacked and tampered. Today, most smart locks even have code-shuffling capabilities or provision of random, additional digits in-between codes immediately upon entry. For frequent smartphone users, mobile apps linked to smart locks will also allow you to monitor who enters and exits your house – all in real-time. You can even add voice commands such as Google Assistant and Amazon Alexa to have completely hands-free access thru your home.
Let's be honest, there are times when the look and feel of traditional keys and plastic keycards just don't sit right with us – especially when you're rushing by the door and scrambling through your bag to find that little device. With a smart lock, however, you no longer have to worry about losing your phone or having to open your door in the middle of the night – all you need to do is grab your phone, swipe your finger, and you're good to go!
PhilBIG PICKS: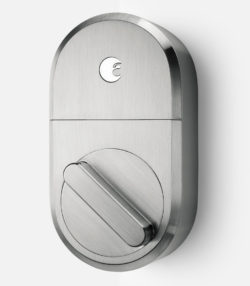 1. August Smart Lock
Ready to go keyless? With bluetooth-enabled door access, your phone becomes your key.
---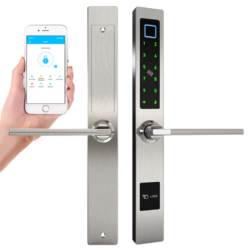 2. DH501 Wi-Fi Slim Fingerprint Smart Lock
A smart lock that enables you to enter your home or office with a fingerprint, pin code, smartphone, card and key.
---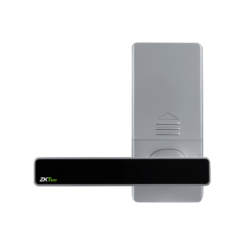 3. ZKTeco DL30B
Smart Phone, Smart Lock. Your smart phone is now your key.
---
Got similar smart lock products and services you want to share with us? Join hundreds and thousands of industry professionals by becoming one of our PhilBIG Picks! Sign up now and submit your first catalog for free.