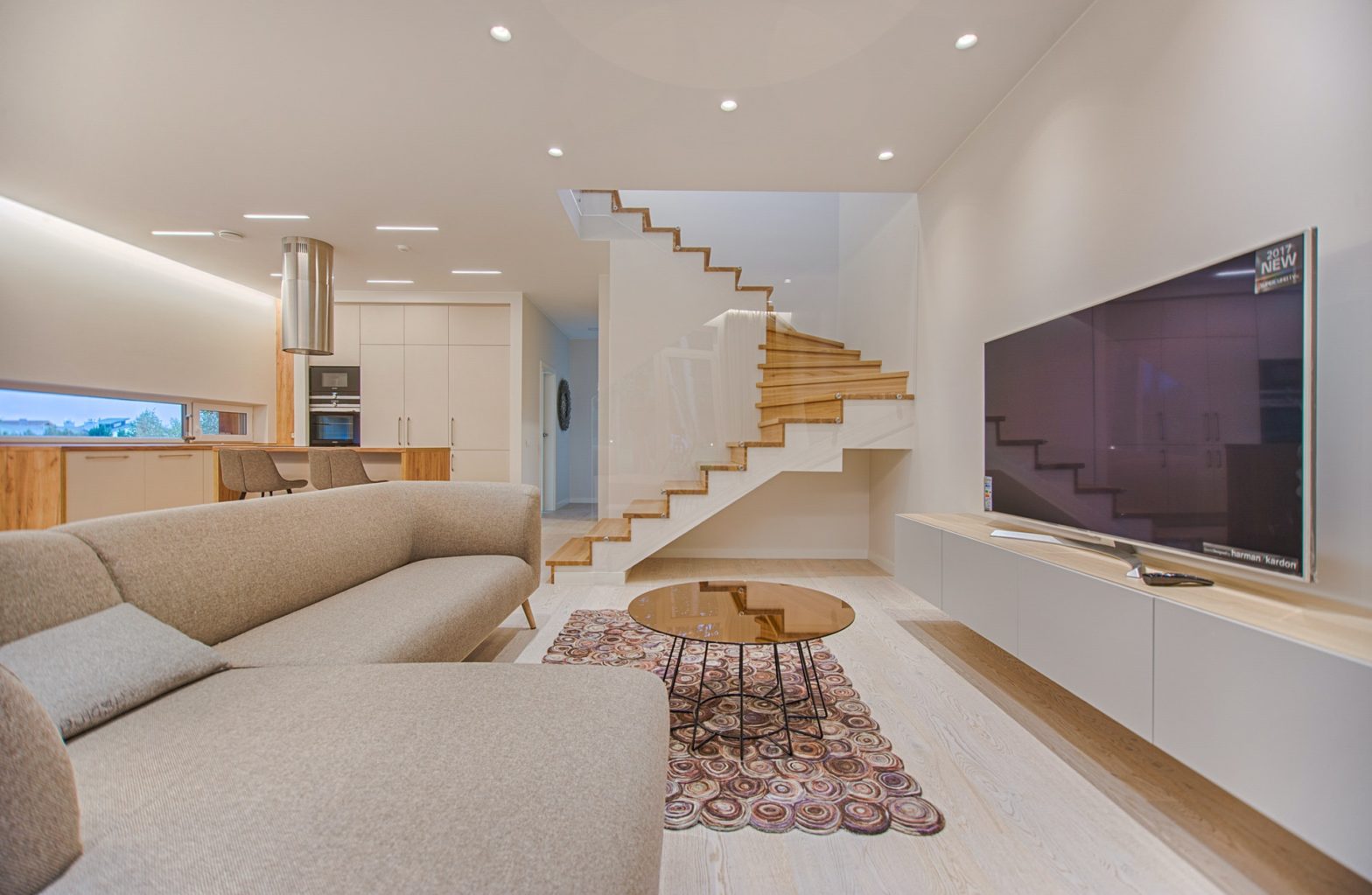 Want to save space while keeping your home well-ventilated? Lots of our members regularly release several new, interesting catalogs on PhilBIG. Check out some of our favorites for vacuum and metal structural insulated panels:
---
The latest on insulated panels
Sure, air conditioning systems and passive cooling methods are among the most sought-after ways of cooling your home, but what if we tell you that you can step up further? Here goes insulated panels, high-performing building materials with a sandwiched insulating foam between structural facings. Check out our specially-curated directory of insulated panels to keep your home "cool" to the eyes and "cool" to the touch.
---
Our top stories for structural insulated panels – vacuum and metal
An overview of some of our greatest finds on structural insulated panels right now: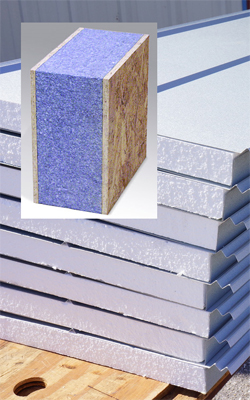 1. Everything You Need to Know About Structural Insulated Panel. Explore newer ways of home construction with Structural Insulated Panels or SIPs. Guaranteed to be cost-efficient, environmentally-sustainable, and energy-efficient, the simple anatomy of SIPs truly offsets their promising benefits.
---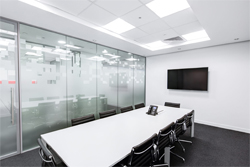 2. Vacuum Insulated Panel for Thermal Insulation. Who would've thought that simply elevating your home's thermal insulation can save you space? Although commonly used in refrigerators, Vacuum Insulated Panels are now making their way into the building industry – especially for homeowners whose top priority is saving energy.
---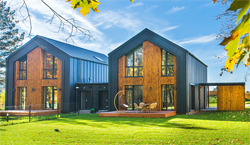 3. How Insulated Metal Panels Can Make Your House Cool – Literally. From offices, warehouses, healthcare facilities, to public institutions, the flexibility of Insulated Metal Panels or IMPs make them a desirable option for builders and owners. Simple and easy to install, IMPs offer superior thermal properties ideal for any type of building.
---
Each article has our very own PhilBIG Picks –with product recommendations to guide you on your next home depot trip!
Join our growing community of building and construction materials suppliers
Are you a building supplier wanting to share your products with the world? Or are you a homeowner planning to build your dream home?
For our homeowner readers, we hope that we inspired you to make your home cooler (both through looks and comfortable temperatures) through insulated panels. For building suppliers who want to be one of us, join our growing community of industry professionals by signing up as a member of PhilBIG! Register today and submit your first catalog for free.