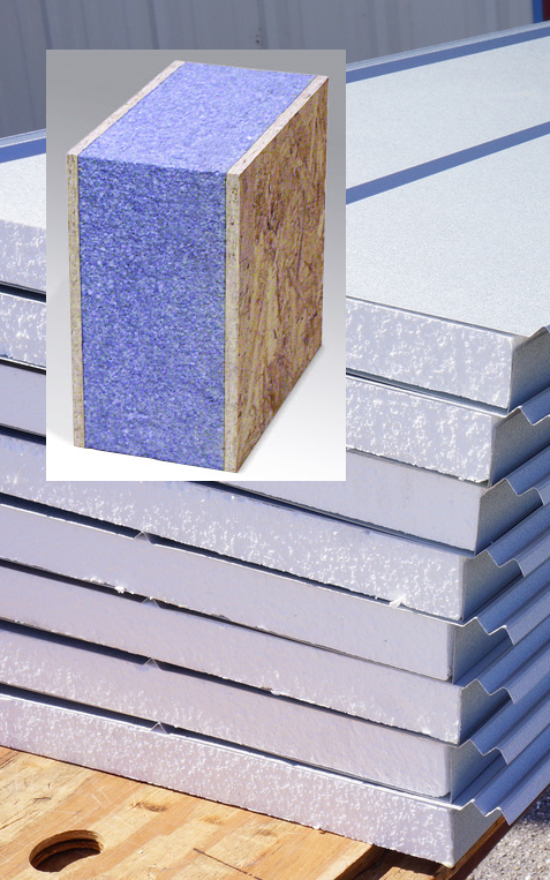 If you've ever witnessed a typical house being built, you might be already familiar with a wooden latticework outlining a shape reminiscent of a whale's ribcage. And although this time-tested method has been considered the norm, did you know that there are other ways to build a home? Some of them may even be a lot cheaper than you think.
One of these alternatives is the use of SIPs or structural insulated panels. While SIPs have existed for nearly a century, they have recently garnered popularity among architects and designers interested in achieving cost-efficient, environmentally-sustainable, and energy-efficient building envelopes.
Behind the promising qualities of structural insulated panels is a relatively simple composition. SIPs are usually made from insulating foam squeezed between two pieces of structural facing like oriented strand boards. Since SIPs are produced under factory-controlled locations, they can be easily fabricated to fit almost any building design.
What to expect
Compared to traditional framing methods, SIPs offer more advantages in terms of cost-effectiveness, energy efficiency, and structural integrity. To start, SIPs are generally lightweight, approximately 25 kilograms per square meter – allowing for easier assembly and transport. However, remember that SIPs are also well-known for their strength, showcasing their resiliency even in extreme weather conditions.
Did you know that you can save as much as 25% in energy losses if your walls are built with SIPs? This is because compared to older technologies, SIPs offer less air leakage – resulting in fewer drafts, less noise penetration, and eventually, lower energy bills.
If you're into environmental sustainability, then SIPs could be your perfect match. Structural insulated panels are factory-produced with the latest construction methods – resulting in reduced waste materials that end up in landfills. To go the extra mile, you may even opt for the OSB, which are primarily produced from sustainably harvested spruce that led to a 35% reduction rate in the amount of timber utilized for buildings with SIPs.
Are structural insulated panels more expensive?
If time and labor expenses are put into the equation, then SIPs generally costs almost the same as your traditional timber frame construction – but with a shorter construction period and less job-site waste. So if the idea of a prefabricated yet durable home sounds enticing to you, with good planning and research, a SIP home might be the strongest option you have. However, it's important to make sure that you have an experienced and trusted professional leading the work, and a little product support from your manufacturer would be a great plus.
PhilBIG PICKS: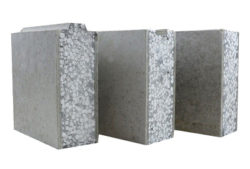 1. ECOWALL Structural Insulated Panels (SIPs)
ECOWALL Structural Insulated Panels (SIPs) is a structural ready-to-install composite panel with an insulating EPS foam core and calcium silicate boards. ECOWALL is roughly 1/3 lighter than walls made of hollow blocks, and faster to install, thereby relieving the building load and reducing construction time and cost.
---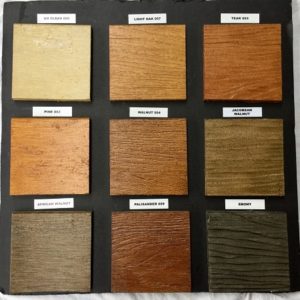 2. ENERCON SBS Corp. ThermaSIP® Structural Insulated Panels (SIPs)
ThermaSIP® Structural Insulated Panels (SIPs) is a structural sandwich panel that consists of a high-density expanded polystyrene (eps) core material bonded between two high-strength facing materials consisting of cellulose based fiber cement boards. It is extremely strong and weather resilient exhibiting energy efficiency and cost effectiveness applicable for residential and industrial/commercial buildings. The end result of this building system will give you the utmost savings in time, money and labor.
---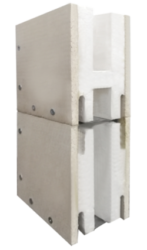 3. PalmEco Wall Insulated Panel (WIP) System
Palmeco Wall Insulated Panel (W.I.P) System is a sandwich-type insulated wall panel system that consists of construction-grade EPS (extruded polystyrene) and standard Palmeco boards on both sides that promotes fire resistance, and sound and heat insulations. The W.I.P. System is ideal as interior and exterior walls and for efficient installation of electrical and plumbing pipes.