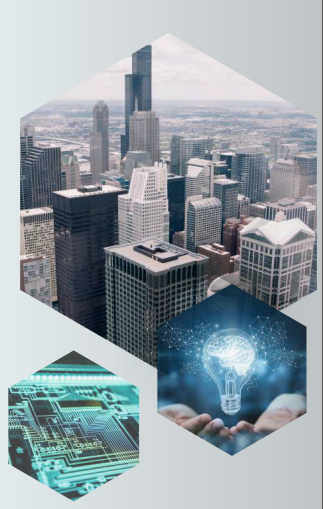 ELECTROVOLTS, INC. is a brainchild of 5 dynamic and passionate individuals with more than 50 years of combined extensive experience in the field of engineering and having been exposed in different projects and gained experiences both locally and overseas. The highly motivated Team seizes the potential and the opportunity to contribute to the development of the local industry/market by offering its service and products with core competence on the following:
– to engage in the design, supply and installation of electrical components for building and facilities,
– to provide service related to electrical components and importation,
– to engage in auxiliaries related to power, communications and others,
– entails planning, creating, testing, or supervising the development and installation of electrical equipment, including lighting equipment, power system, power distribution, fire and life safety systems, electronic components, and voice and data communications infrastructure.
Supported by our highly experienced staff of engineers and technicians, combined with the state-of-the art products we carry, we can provide a very reliable electrical system with industry-wide applications and excellent after-sales service.
Our effectiveness as an industrial electrical contractor is due to our thorough consultation and quoting process.
We also engage in electrical product installations, testing and commissioning, preventive maintenance, automation, and energy saving solutions. Our commitment is to deliver outstanding results that will exceed your expectations.
OUR SERVICES
Our team will work with you to design, build and install efficient and sustainable Industrial and Commercial Electrical solutions, tailored to your specific needs. From general electrical contracting to complex installations, our committed electrical professionals are prepared for any project and, most of all, maintain exceptional standards quality and customer service.
* Programming/ Engineering
* Power Distribution
* Machine Wiring
* Backup Generators
* Maintenance Contracts
* Temporary and Special Events Wiring
* Lighting Retrofits
* Troubleshooting
* Equipment Install
* Equipment Relocation/ Plant Moves
* Industrial Electronic Repair
* Custom Control Panels
* Consulting/ Training
* Solar Installations
* Machine Commissioning
* Maintenance Shift Coverage
* Power Factor Correction Solutions