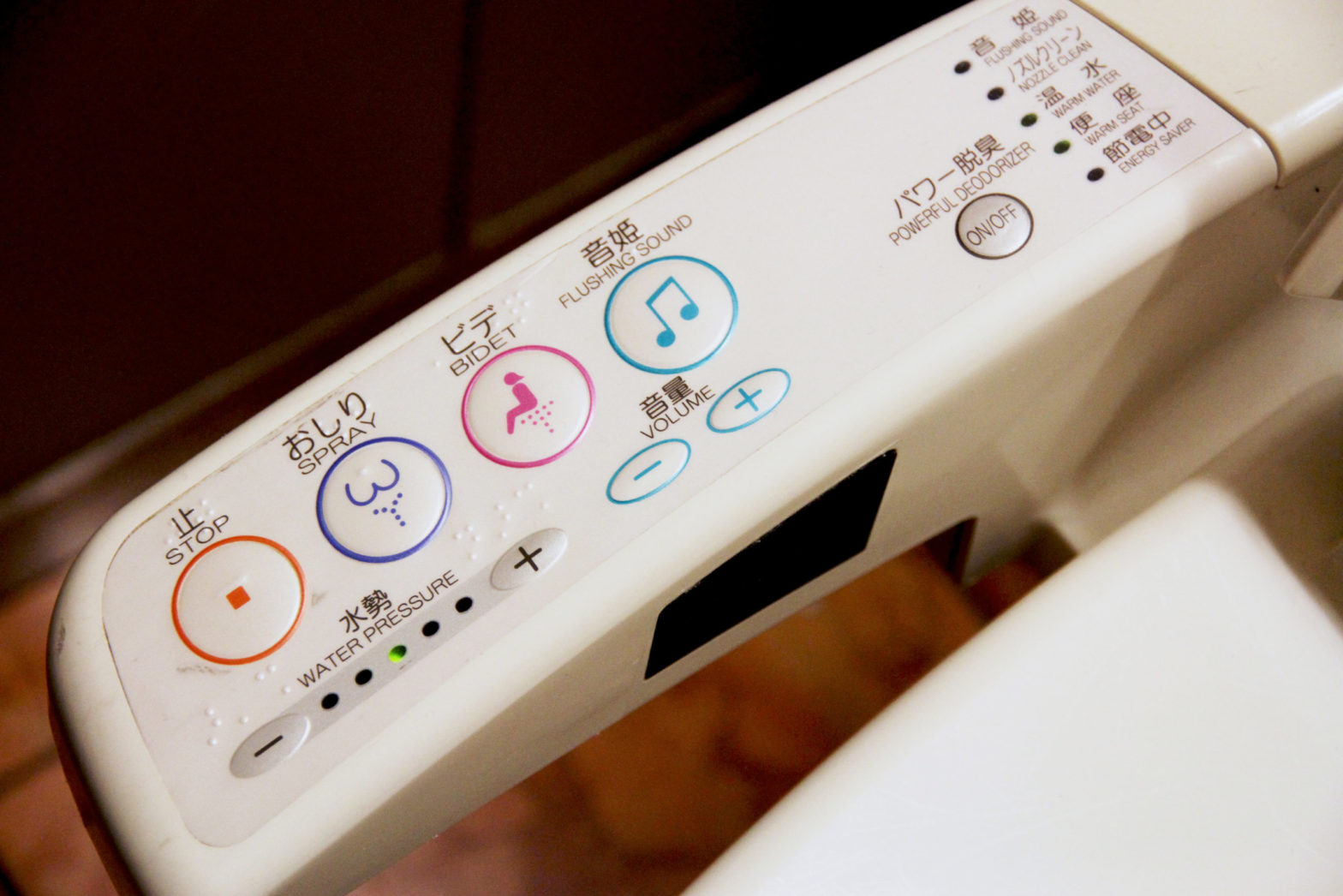 The future is really here – and your bathroom is no exception. In today's age where everything is designed to be "smart," a smart toilet seat is a hardly surprising, yet a truly convenient purchase that can potentially change your bathroom experience.
Have you ever imagined a toilet seat that does the flushing and cleaning for you? Here goes the smart toilet seat, a fancy, functional, and completely hands-free technology designed for programmability and multi-functionality. Operating on new, heightened standards of hygiene and cleanliness, smart toilet seats are ideal if you're too busy to manually clean your bathroom – while retaining a maximized level of sanitation you've never seen before.
Instead of the usual, manual flush system paired with lots of tissue paper usage, the smart toilet seat is equipped with multiple functions that are only a few presses away. It usually includes a bidet and a heated seat along with customizable features – even an option to program multiple preferences per user. Depending on the brand, additional features may include music playing, white noise generation, and even environmental control, among others.
Despite their seemingly sophisticated look and function, you actually don't need a handyman or a plumber to install a smart toilet seat. Setup takes only a few minutes, with only two bolts to attach the seat to your toilet's main structure. Although minimum plumbing knowledge is needed to get the water flowing into your revamped toilet, provided components make it easier than you think. Although a smart toilet seat is quite far from the futurist fantasy of a bathroom robot, it still offers a practical add-on that can improve your quality of life in the most subtle ways.
PhilBIG PICKS:
1. American Standard New Sooth E-Bidet Plus Shower Seat (Side Panel)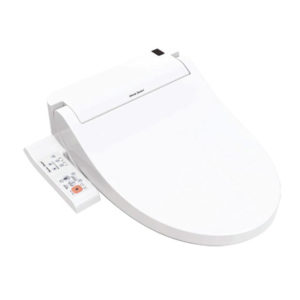 DUAL NOZZLES – Equipped with dedicated front and rear cleansing nozzles.
POSTERIOR CLEANSING – Offers a strong, direct spray for a thorough cleanse.
---
2. Kohler C3-520 bidet seat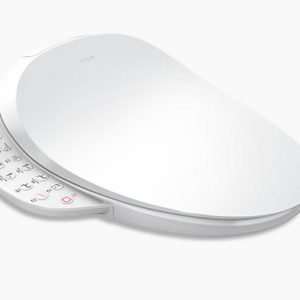 Various water spray pattern
Water filtration
UV sanitizing
Enlarge the most used button
---
3. Nexus R Asia Inc. Happy Wash-U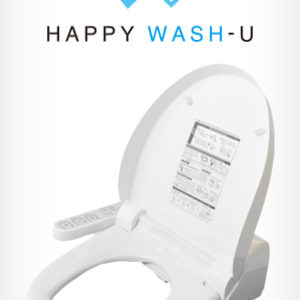 Not using toilet paper in the bathroom? This is the standard practice in modern-day Japan. Japanese toilets have become places of relaxation since it allows users to relieve themselves. The most important ingredient for relaxation is cleanliness. However, one problem is throwing used toilet paper in the trashcan after use, because it causes odors and is unhygienic.
Happy Wash-U will take your home toilet a revolutionary step forward! It is more hygienic than wiping only with a toilet paper, as Happy Wash-U flushes away waste with water after use. What's more is that Happy Wash-U can also reduce the amount of toilet paper used, eliminating concerns about clogging due to toilet paper and maintaining the cleanliness of toilets. Try out what has become a standard in Japan!