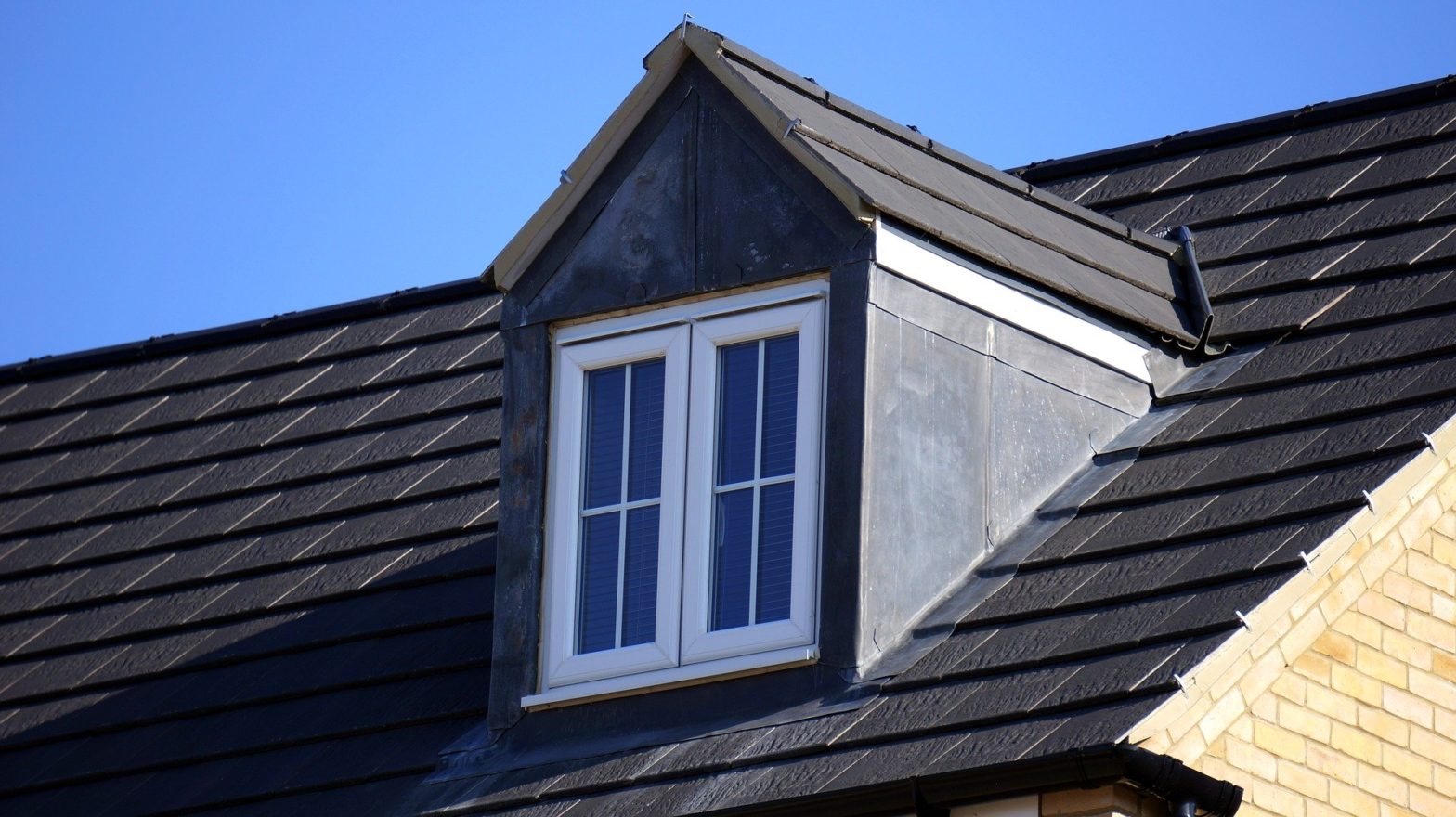 When asked why a cool roofing system might be the best roofing there is, what's the first thing that comes to your mind? While most people are aware that cool roofs can lower energy bills by reducing air conditioning usage, did you know that they actually yield more benefits than you could've imagined?
The concept of a cool roof is actually pretty simple – you might have heard, or seen people wearing light-colored clothes throughout the summer. The same logic applies to cool roofs where heat absorption is prevented by reflecting more sunlight while absorbing less heat than your average roof. To do these, cool roofs are usually made from highly-reflective paints, sheet covers, tiles, or shingles.
Looking through the pros of cool roofs, you might have encountered the term "urban heat island" quite a few times. Urban heat island is a phenomenon where a certain area experiences warmer temperatures than its nearby areas. This term is especially important among homeowners who live in highly-dense areas such as cities. Now, how do urban heat island and cool roofs correlate? Basically, investing in a cool roofing supply is one of the key strategies used in reducing, and even preventing, the collective temperature rise in selected parts of a community.
By now, you might be aware of how cool roofs are great energy savers, but did you know that they can be even translated to a greater cause? Since these roofs decrease room temperatures, communities collectively looking for a reputable cool roofing supplier can lower electricity demand especially at peak hours – which can ultimately prevent power outages.
With all the focus on green building technology these days, why not jump into the hype by sealing your home with cool roof technology? Not only will does it guarantee lower energy bills, but also take your part in saving the environment while keeping your home as comfy as ever.
PhilBIG PICKS: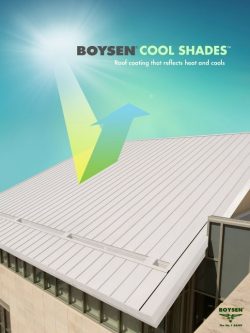 1. BOYSEN® Cool Shades™
BOYSEN® Cool Shades™ is a heat reflective colored roof coating that is water-based & has low VOC. It utilizes the technology of infrared-reflecting pigments that repel infrared light before it turns into heat. To maintain the heat reflective effect over time, Cool Shades™ is designed with an all-acrylic binder that provides excellent dirt pick up resistance.
---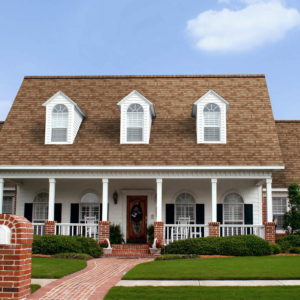 2. Owens Corning Duration® Premium Cool Shingles
Duration® Premium COOL Shingles feature granules that reflect solar energy, which helps keep roofs cooler and decrease the amount of heat transferred to a home's interior—and the amount of air conditioning needed to keep it comfortable. Duration® Premium COOL Shingles are ENERGY STAR® rated and offer a corresponding Owens Corning® hip & ridge product for the finishing touch. These shingles also offer the advanced performance of patented SureNail® Technology.
---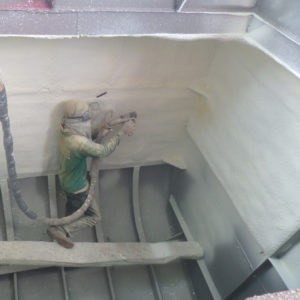 3. Ajat Philippines, Inc. Spray Polyurethane Foam (SPF) Insulation
100% HCFC (Hydrochlorofluorocarbon)-141b Free. Compliance with Department of Environment and Natural Resources or the Revised Regulations on the Chemical Control Order for Ozone Depleting Substances (ODS).