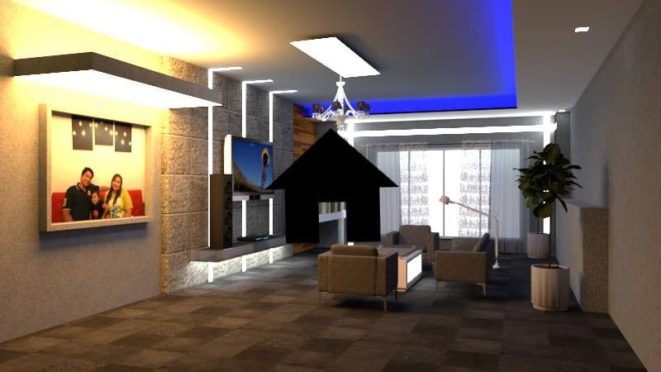 Why should you choose modular cabinets?
Make the best possible use of your available space by having a modular cabinet.
Usually, the highlight of our home is the living room for entertaining guests. Oftentimes, they ended up in our kitchen, restroom, and bedroom. For this reason, some homemakers are thinking imperatively about the overall design in achieving an elegant look without compromising its functionality. Modular cabinets are perfect for these purposes.
Here are the advantages:
1. Space saver
2. Installation savvy
3. Easy to customize and modify.
4. Budget-friendly.
5. Flexible and some are movable.
If you want to know more about Vincent Furniture's modular cabinets you may reach them at.
Email: [email protected]  
Mobile Number: (0935) 464 5937 / (0923) 452 4612
Sales Marketing Manager / Owner: Mr. Vincent Villegas Santos
Facebook Page: https://www.facebook.com/vincentsfurnitureshopservices
Vincent Furniture
Vincent Furniture Shop
(0935) 464 5937 / (0923) 452 4612