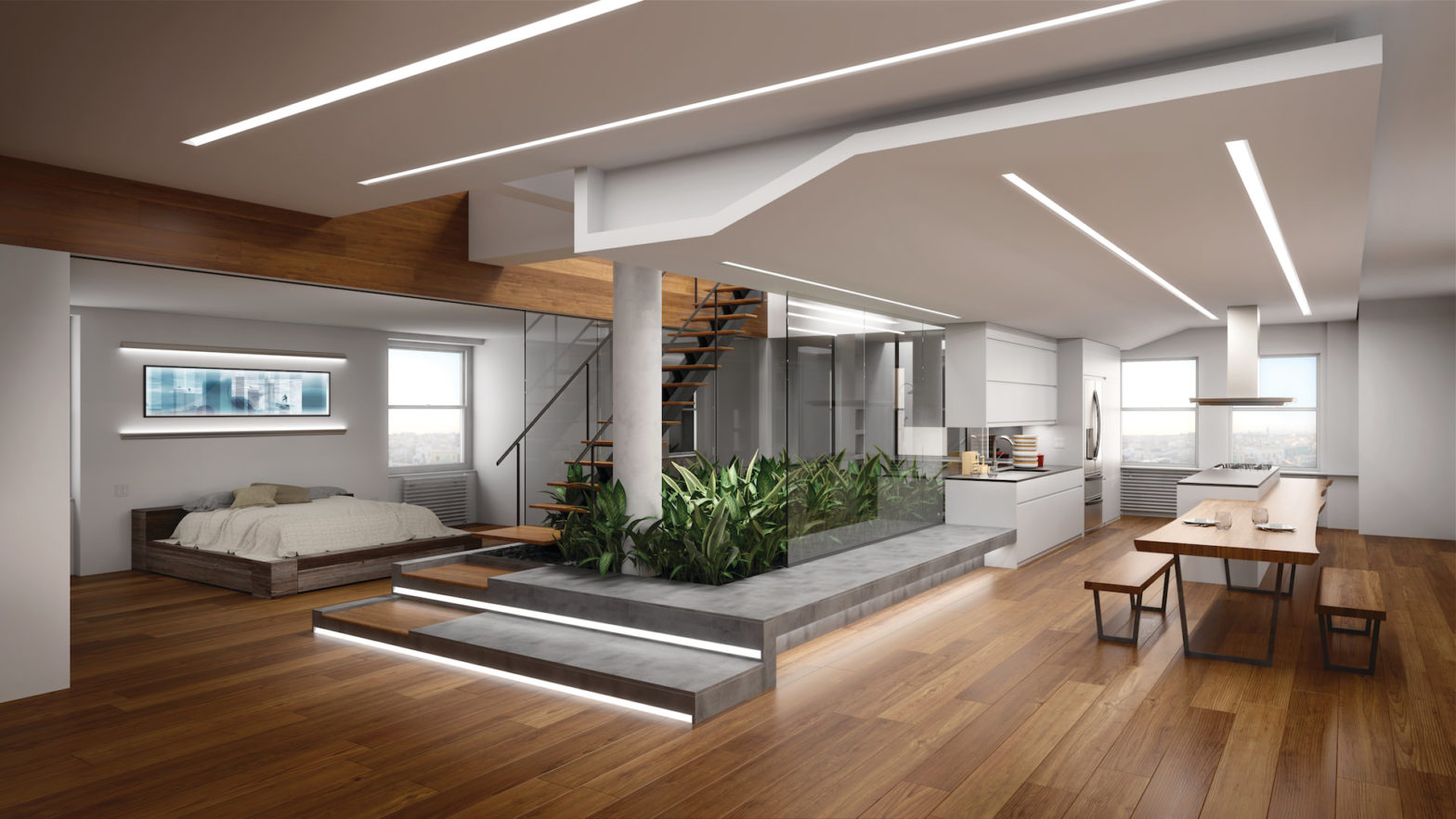 We Mean More Than Just LIGHTING.
Aside from Great Lighting, we now offer Wellness Solutions".
A Tradition of Customer Satisfaction.
This tradition has been delivered for decades to our customers in the Philippines. From Hotels, Residential Properties, Casinos, Commercial Complexes, to Infrastructures, we are committed to be a competitive player in the lighting industry.
We are now expanding our portfolio to provide NEW, and Innovative Solutions in the Field of Wellness, Technology, and Construction, with the same tradition of Satisfying Customers as we have done all these years.
Address: 312 Sunshine Square Bldg., (Beside PureGold)
Shaw Boulevard, Mandaluyong City, 1552 Philippines
Mobile: +637 917 8017911
Tele-Mobile: 245-5833
Email: [email protected] | [email protected]