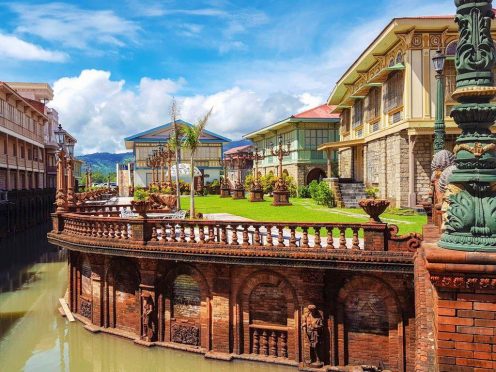 I am pleased to present to you our red and yellow clay bricks product used for exterior and interior wall accent, pavements, other elements in masonry construction, and for aesthetic purposes (see photos below for reference).
Our clay brick has the classic look and durability that will remain timeless over the years. In addition, it is easy to install and maintain. Our company guarantees clay bricks of exceptional quality.
RED & YELLOW CLAY 10 HOLE BRICKS
A type of structural bricks, used for building walls and foundations. It is extruded, wire-cut bricks with holes so that the brick is evenly fired. The holes in structural building bricks provide greater stability to walls, foundations, chimneys and other structures.
Weight: 1.70kg
Dimensions: L 8.5"x W 4.0"x H 2.0"
Water of Absorption: Less than or equal to 13%
Compressive Strength: Less than or equal to 4,060 psi
Kiln Fired: 1,000-1,100 degrees centigrade
SEMCAL Bricks
SEMCAL Bricks
0917-1338-208