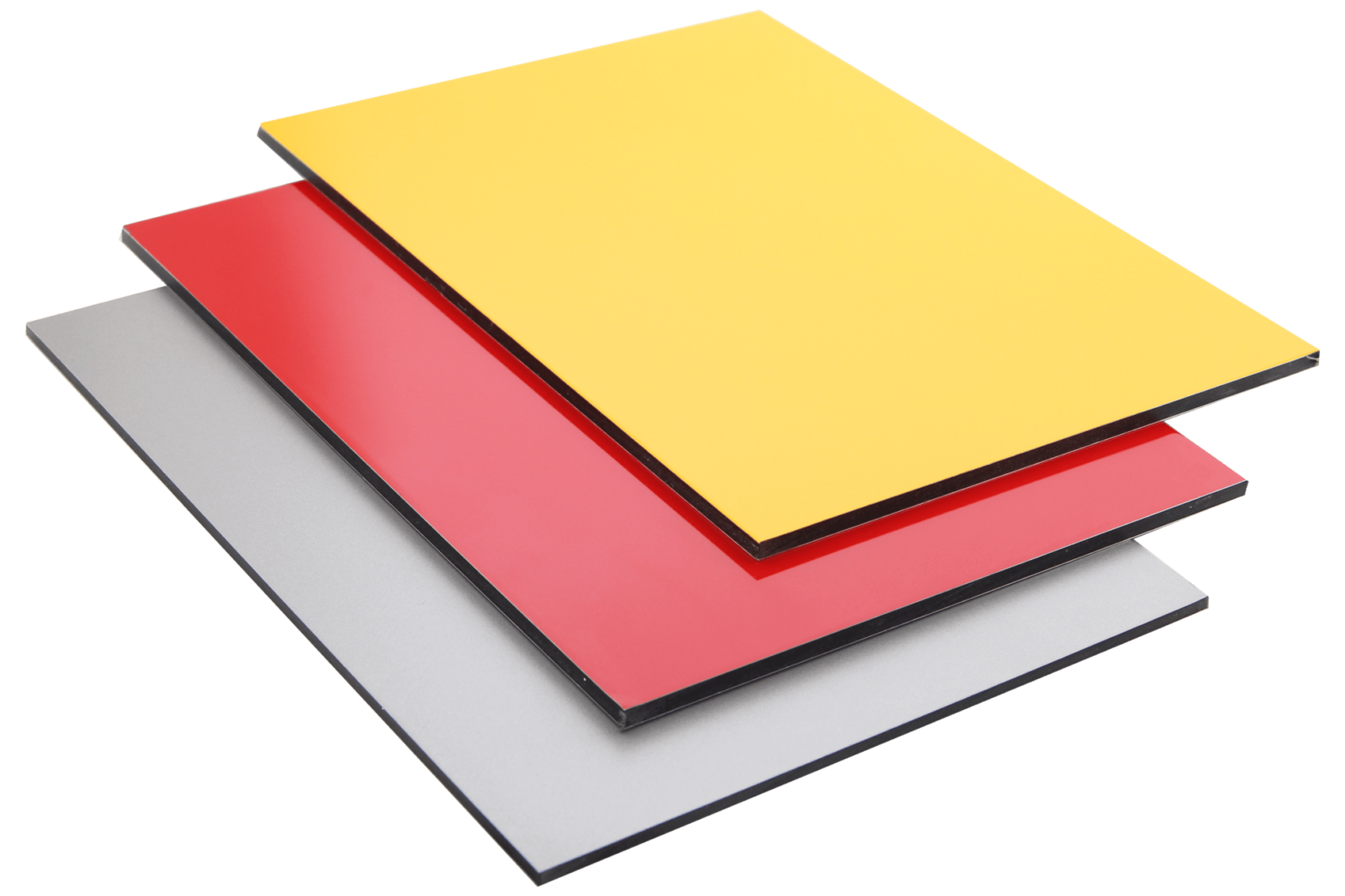 Parklane Commercial Corp. provides the Ecobond which is the 'state-of-the-art' high quality Aluminum Composite Panel with pre-coated skins thermo-bonded to a polyethylene core.
It is popularly used for interior (wall partitions and false ceilings) and exterior (architectural cladding or facades of buildings and insulation) applications in the construction industry and signage in the advertising industry.
Looking for a reliable supplier? Parklane Commercial Corp. is the leading supplier and has been in the PVC industry for 30 years. Contact them now!
Address: 1617 E. Remigio St., corner M. Natividad, Sta. Cruz, Manila, Philippines
Landline Numbers:
5 – 311 – 7585 to 87
5 – 313 – 9753
5 – 310 – 2027
5 – 313 – 5519
5 – 313 – 6567
5 – 313 – 5179
Mobile Numbers:
(0917) 318 5345
(0995) 156 1408
Email: [email protected]
Fax Number: 8 – 736 – 5110
Office hours: 8:30 AM to 5:30 PM