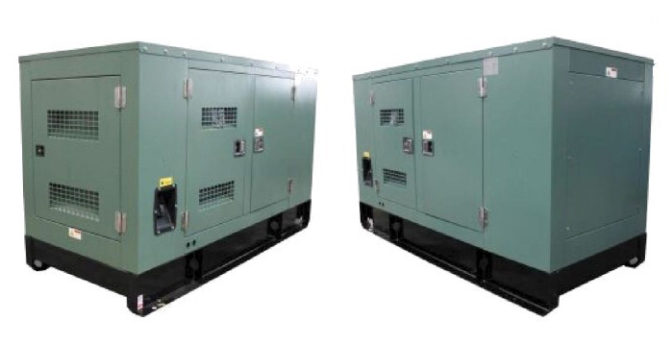 DUXPOWER Industrial Machine Installation Services – Equipment
Wholesaling located at Bona Bldg. 545 EDSA, Brgy. Bagong Lipunan ng Crame,
Cubao, Quezon City, was organized under the laws of the Republic of the Philippines as
a private company engaged in the business of distributing Generator Set and trading of
electro-mechanical equipment and its related accessories on wholesale/retail basis. Its
core competence lies primarily in the expertise and experience of its founders and staff
which spans to more than twenty (20) years of combined technical experience in
power plants and transmission lines construction and operation, coupled with sales
experience in generating equipment of varied capacities from 15KVA to 2500KVA
Standby, Prime, Continuous Power Rating Generator sets from here and abroad.
Our Products:
Brand New Generator Sets (From 15 KVA up to 2500 KVA)
Generator Parts and Accessories / Electromechanical Installation
Auto / manual Paralleling Switchgears
Auto / Manual Transfer Switches
Soundproof Enclosure / Weatherproof Generator Sets Enclosures
Agricultural and Industrial Equipment
Waeta
Erik Pimentel
8875-8290